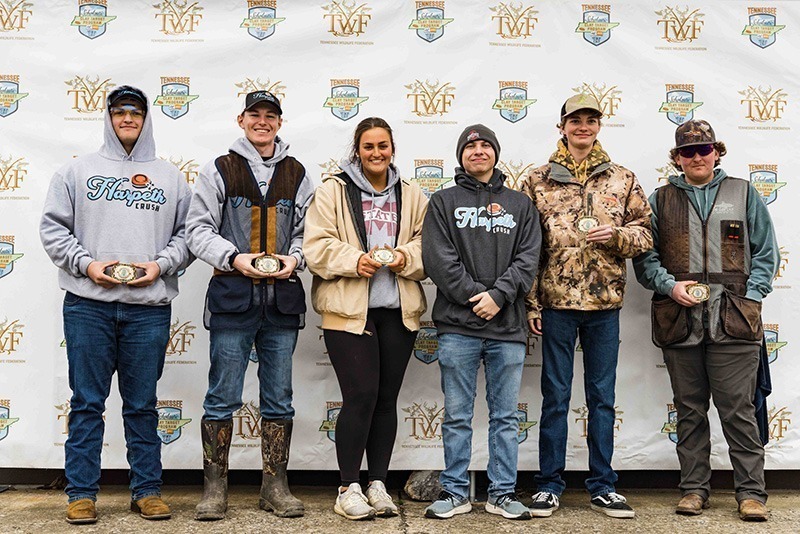 Selling out in under four minutes, the competition is one of the most successful events in the program's 22-year history.
read more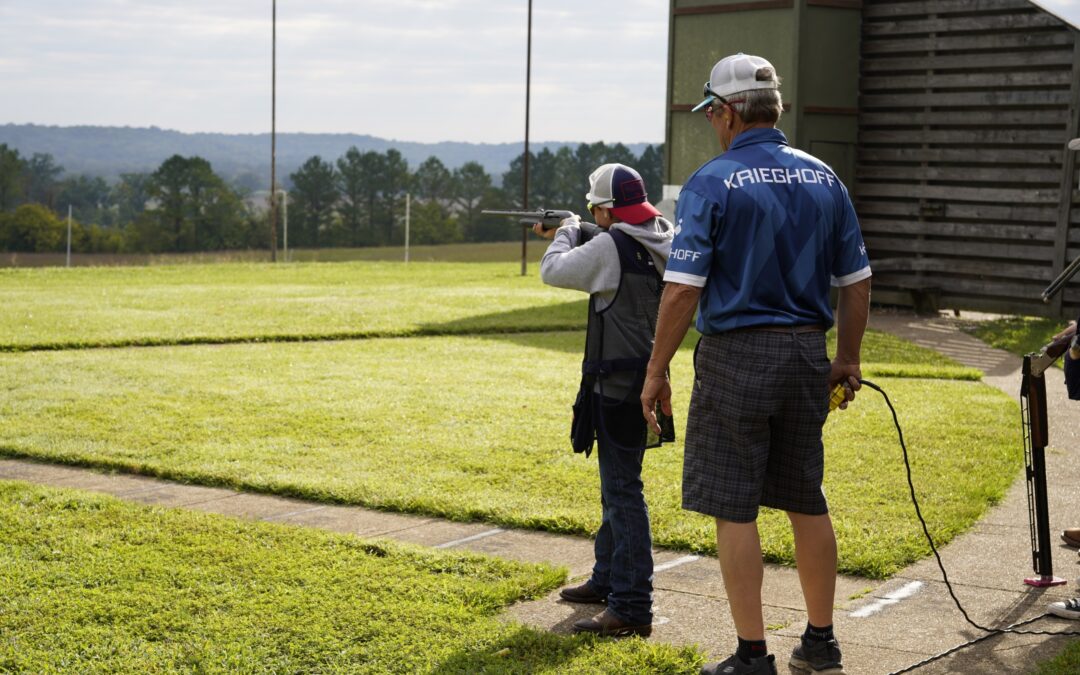 The All-State Banquet and Fun Shoot celebrated the end of a successful shooting sports season in Tennessee.
read more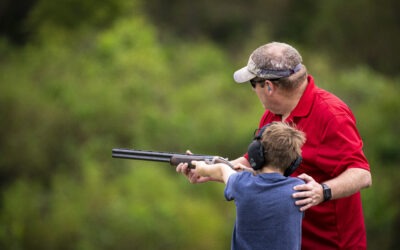 The free recruiting day will introduce the youth to the world of shotgun shooting and get them connected to a team in their area. SCTP will host a total of 18 events across several counties throughout the state.
read more
SPEAK OUT
Let your lawmakers know conservation is important to you.
Help lead Tennessee's wildlife and habitat conservation movement by making your voice heard.
Make Your gift for tennessee's wildlife and great outdoors.
Tennessee's wildlife, water, and wild places are under more pressure than any time in decades. Conservationists like you make all the difference.