Keeping Tennessee Wild
Since 1946
Tennessee Wildlife Federation is a 501(c)(3) nonprofit and the independently operated affiliate of the
National Wildlife Federation
. We have a
board of directors and a full-time staff
headquartered in Nashville.
The Federation's donors, supporters, and volunteers are individuals with diverse interests—hunting, angling, bird watching, hiking, gardening, paddling, and people who enjoy the great outdoors.
We tackle Tennessee's most urgent conservation issues through public policy and strategic programs that serve our wildlife and community.
The Federation and TWRA Tennessee Wildlife Federation is sometimes confused with the Tennessee Wildlife Resources Agency (TWRA), the state agency responsible for setting and enforcing hunting, fishing, and boating regulations. The Federation is an independent organization that focuses on conservation policy, youth engagement, and habitat restoration. Our work is made possible by the generosity of our donors and grants.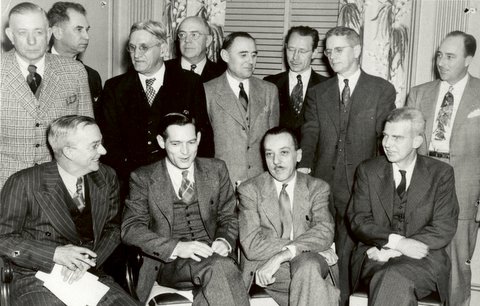 Tennessee Wildlife Federation was founded by outdoor writers, sportsmen, and community leaders who gathered to build a new organization to restore the integrity of all of Tennessee's wildlife and natural resources. Their goal, establish new leadership focused on science-based wildlife management.
Conservation Policy
As the only wildlife organization with a regular presence on Capitol Hill in Nashville, the Federation actively shapes public policy, whether creating solutions or monitoring and challenging proposals that would negatively impact Tennessee's natural resources and wildlife.
Browse issues by category
Streams, Rivers & Wetlands
Outdoor Recreation & Education
Tennessee Wildlife Federation's Hunters for the Hungry program feeds Tennesseans in need by providing hunger relief organizations, such as food banks and soup kitchens, with venison donated by generous deer hunters. It allows hunters to do what they love, donate venison, and give back to their communities.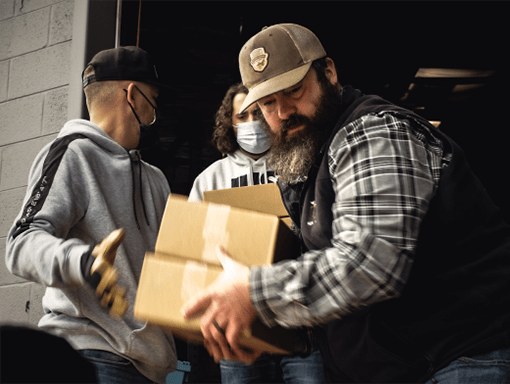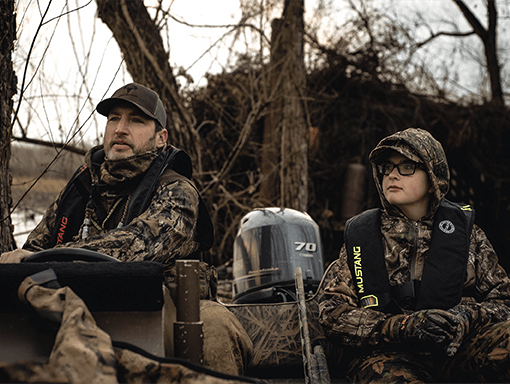 Hunting and Fishing Academy
Engage with nature while supporting conservation. Sportsmen and women play a vital role in fish and wildlife conservation in Tennessee. Tennessee Wildlife Federation enthusiastically works to recruit and develop the next generation of hunters, anglers, and conservationists of all ages to keep the movement strong and effective.
Scholastic Clay Target Program
Introduce Youth to Sporting and Conservation
Tennessee Scholastic Clay Target Program (SCTP) provides youth ages 9 through the 12th grade and college an opportunity to participate in the three main shotgun disciplines—trap, skeet, and sporting clays—with peers from across the state. Tennessee SCTP is designed to teach the importance of safe firearm handling, responsibility, leadership, teamwork, and promote healthy competition.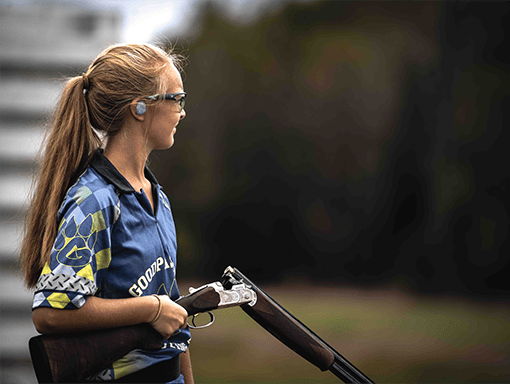 Strategy for Growth in Diversity
Purpose Statement
Tennessee Wildlife Federation believes that our work and our mission are non-partisan and non-discriminatory and welcoming to all. From this belief, we have over our history sought to expand the conservation community by engaging and recruiting into our work all peoples. It is through this diverse family of Tennesseans concerned for conservation that we will engage diverse communities and introduce them to the wonders and benefits of Tennessee's great outdoors.
Our desire and goal is to proactively pursue relationships with people who bring varied and diverse life perspectives so that those perspectives can be applied to our work and efforts to accomplish our mission, "To lead the conservation, sound management and wise use of Tennessee's wildlife and great outdoors."
To these ends, we will pursue the ideas captured in this document over a three-year period and will develop annual progress reports to show an accounting of our progress.
Board Leadership Actions
Proactively seek conservationists and sportsmen of different ethnic, racial, and cultural backgrounds to serve on the Federation's board of directors, advisory board, and committees who share our passion for conservation, wildlife, and our mission.
Staff Leadership Actions
Proactively seek wisdom to understand the experience of underrepresented communities from community leaders across Tennessee, and seek their thoughts and input on their perspectives as to how best to engage other underrepresented community leaders on conservation
Engage existing conservation leaders who come from historically underrepresented communities to broaden the Federation's understanding of their perspectives in conservation and apply them to make our organization more diverse, and better able to accomplish our mission
Continue participation in diversity trainings for Federation leadership
Seek funding to add staff to (a) help the Federation understand how to best engage underrepresented community members interested in conservation and (b) empower those members to become active participants in the conservation community and our work
Proactively diversify the Federation's staffing with qualified professionals who are passionate about our mission without a reduction in capabilities to fill the respective roles
Pursue appropriate training/consulting to engage Federation staff on the topic of diversity
Programming Actions
Actively seek to understand existing barriers that prevent underrepresented communities from feeling welcome in our programs or from enjoying outdoor experiences
Actively seek partners who can utilize our programming approaches to reach a more diverse population of participants
Actively pursue and establish funding to assist those who may need financial assistance to participate in our programming
Identify and develop conservation volunteers from underrepresented communities who will become active leaders and recruiters for our programming efforts
Get the latest conservation news and actions to take!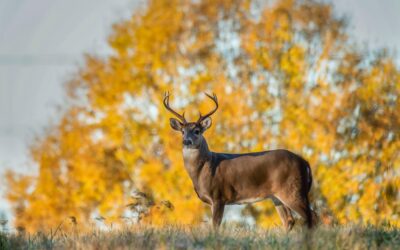 Fall has finally arrived, and with it come traditions and experiences many of us look forward to...
read more
Make Your gift for tennessee's wildlife and great outdoors.
Tennessee's wildlife, water, and wild places are under more pressure than any time in decades. Conservationists like you make all the difference.