Tennessee Wildlife Federation's Hunters for the Hungry program feeds Tennesseans in need by providing hunger relief organizations, such as food banks and soup kitchens, with venison donated by generous deer hunters. It allows hunters to do what they love, donate venison, and give back to their communities.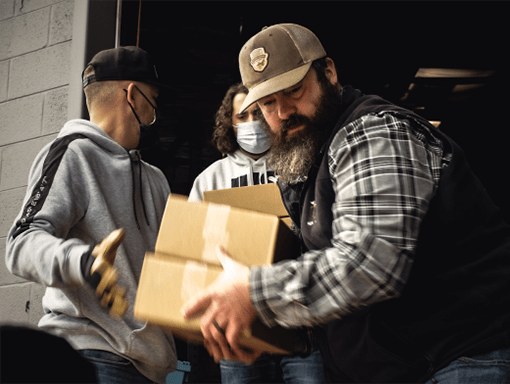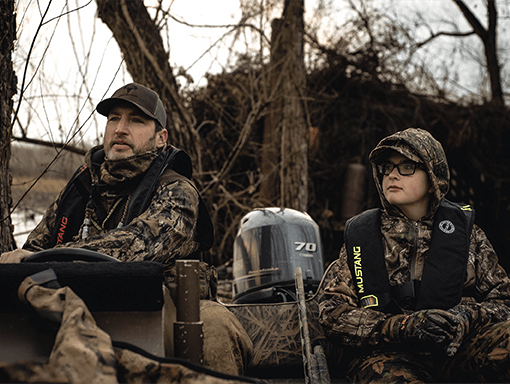 Hunting and Fishing Academy
Engage with nature while supporting conservation. Sportsmen and women play a vital role in fish and wildlife conservation in Tennessee. Tennessee Wildlife Federation enthusiastically works to recruit and develop the next generation of hunters, anglers, and conservationists of all ages to keep the movement strong and effective.
Scholastic Clay Target Program
Introduce Youth to Sporting and Conservation
Tennessee Scholastic Clay Target Program (SCTP) provides youth ages 9 through the 12th grade and college an opportunity to participate in the three main shotgun disciplines—trap, skeet, and sporting clays—with peers from across the state. Tennessee SCTP is designed to teach the importance of safe firearm handling, responsibility, leadership, teamwork, and promote healthy competition.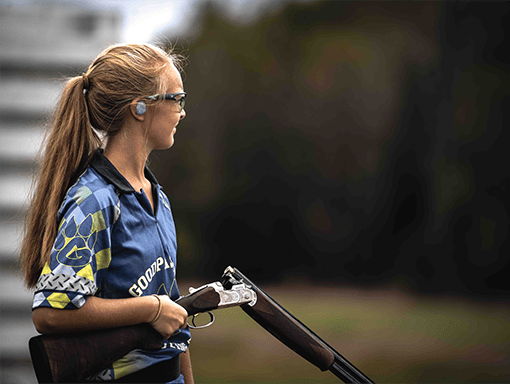 Get the latest conservation news and actions to take!