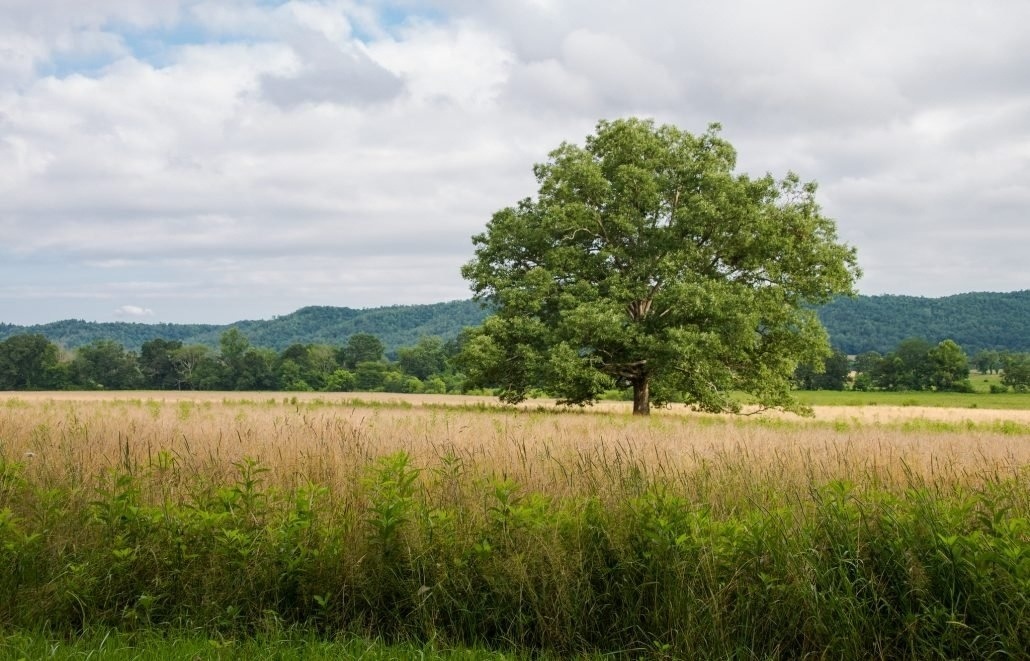 The North American Grasslands Conservation Act is essential for restoring North America's grasslands and prairies.
read more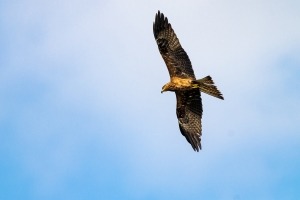 On June 14, the U.S. House of Representatives voted to pass the Recovering America's Wildlife Act (RAWA). More than 1,400 animal and plant species in Tennessee are at risk of becoming threatened or endangered.
read more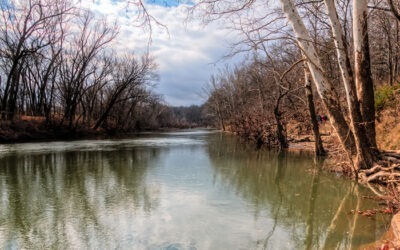 The Duck River is home to more than 50 species of freshwater mussels and 150 species of fish. This settlement maintains a water withdrawal limitation on the Duck River.
read more
SPEAK OUT
Let your lawmakers know conservation is important to you.
Help lead Tennessee's wildlife and habitat conservation movement by making your voice heard.
Make Your gift for tennessee's wildlife and great outdoors.
Tennessee's wildlife, water, and wild places are under more pressure than any time in decades. Conservationists like you make all the difference.