Hunting and Fishing Academy
Adult Workshops
Have you ever wanted to learn how to source your own fresh, local protein?
Do you have a desire to become more self-reliant in the outdoors and at home?
Have you ever had an interest in learning how to hunt or fish, but weren't sure where or how to start?
If so, Tennessee Wildlife Federation invites you to participate in our Hunting and Fishing Academy. We welcome adult, beginner hunters and anglers of all ages, races, and genders to receive hands-on instruction in the art of being an outdoorsman.
Bass Fishing Workshop near Nashville
Saturday, June 17, 2023
9:00 a.m. – 1:30 p.m. CDT
Bass are one of the most exciting species to fish for in Tennessee waters. In this four-hour workshop, we will discuss everything from where to find bass to pairing the right rod, reel, line, and lure to each unique situation. The Pavilion at RiverBluff Park in Ashland City, TN provides a great educational venue. This event will be rain or shine. Join us for an amazing day of learning! Refreshments and a grilled hotdog lunch will be provided.
Topics include:
Biology of Bass

Tackle Preparation

Pairing Lures with the Correct Rods and Reels

Lure Presentation Demonstrations

Knot Tying

Patterns and Locations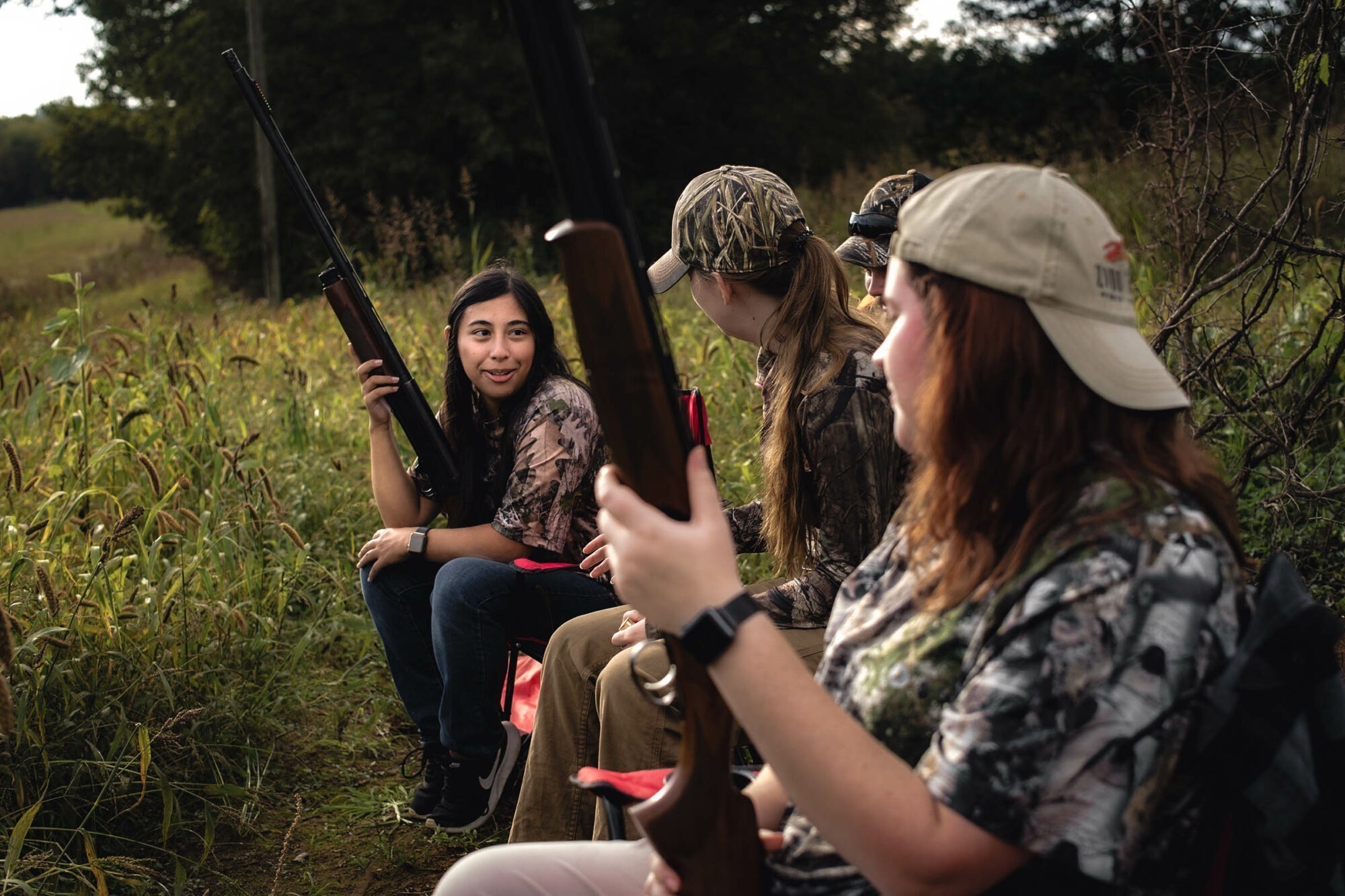 How it works
Learn everything you need to go hunting or fishing on your own.
Participants learn fundamentals of hunting or fishing—and its conservation impact—from highly trained volunteers and staff.
Each workshop focuses on a different topic, including how to properly use equipment, tracking and locating wild game or fish, ethical harvesting methods, and more.
It's More Than Just Hunting and Fishing
Ethically harvest your own fresh, local protein for yourself, your friends, and your family.
Gain outdoor skills such as orienteering, wildlife conservation principles, and more.
Become part of the conservation movement that has brought fish and wildlife back from the brink.
Join a proud family that—through licenses and equipment sales—is the single largest funder of wildlife conservation in Tennessee.
Get the benefits of decreased stress from reconnecting with nature.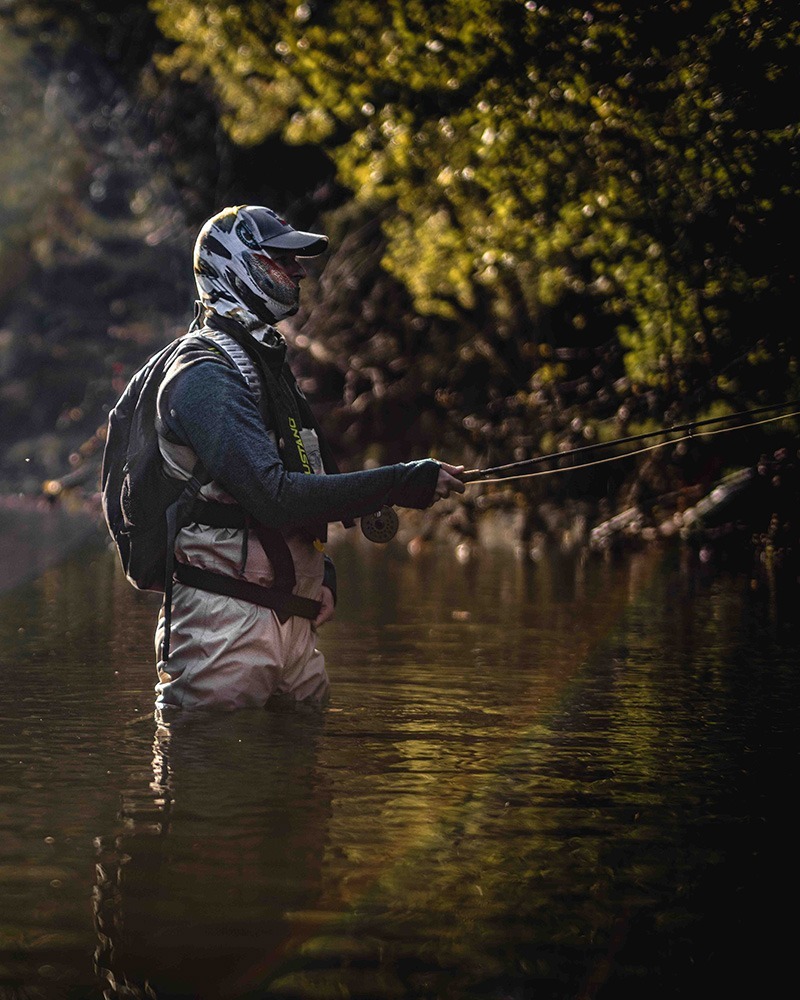 Begin Your Outdoor Journey
Discover Tennessee's wilderness by being in it. Live, eat, and wake up underneath the big Tennessee sky while you get to know wildlife from outdoorsmen and women with a lifetime of experience.
No previous experience necessary. We will provide all the equipment and training you'll need for a great experience.
Hunting and Fishing Academy
Classes and events
More from Hunting and Fishing Academy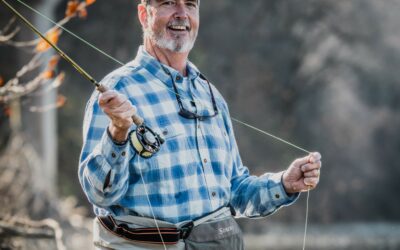 Casting a fly is not difficult if you let the rod and line do the work. It's an art that requires skills that can be learned by all.
read more
Get the latest conservation news and actions to take!