Hunting and Fishing Academy
Volunteer
Help recruit the next generation of hunters and anglers.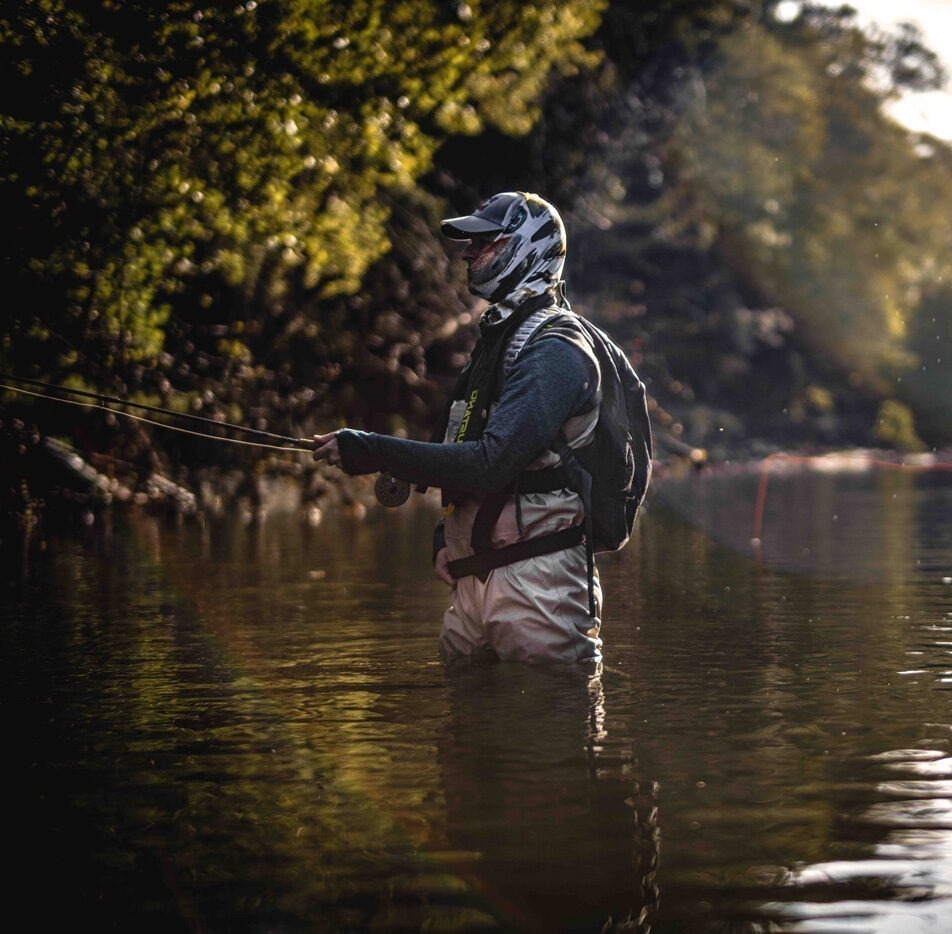 Become a Hunt Master
Hunting and Fishing Academy volunteers—also known as Hunt Masters—are dedicated outdoorsmen and women who want to share their experience and passion for the great outdoors with first-time and novice hunters and anglers.
Through a comprehensive training course, Tennessee Wildlife Federation will prepare you to become a Hunt Master who can host a hunting or fishing event from start to finish.
It's More Than Just Hunting and Fishing
We'll help you incorporate primitive camping, skills training, range time, cooking, family bonding, and more to create a life-changing outdoor experience for Hunting and Fishing Academy participants.
Generous landowners open their fields, forests, and waters to the Hunting and Fishing Academy, giving participants and volunteers access to some of the best hunting and fishing grounds in the state.
Even if you don't want to lead a full event of your own, there are plenty of ways to help. Hunt Masters can also chip in to help with parts of others' events. These opportunities include:
Assisting with hunt logistics
Cooking
Firearm instruction
Outdoor education
Guiding
and more
When you become a Hunt Master, you'll join a growing family of volunteers across the state who are making a difference for the future of outdoorsmanship.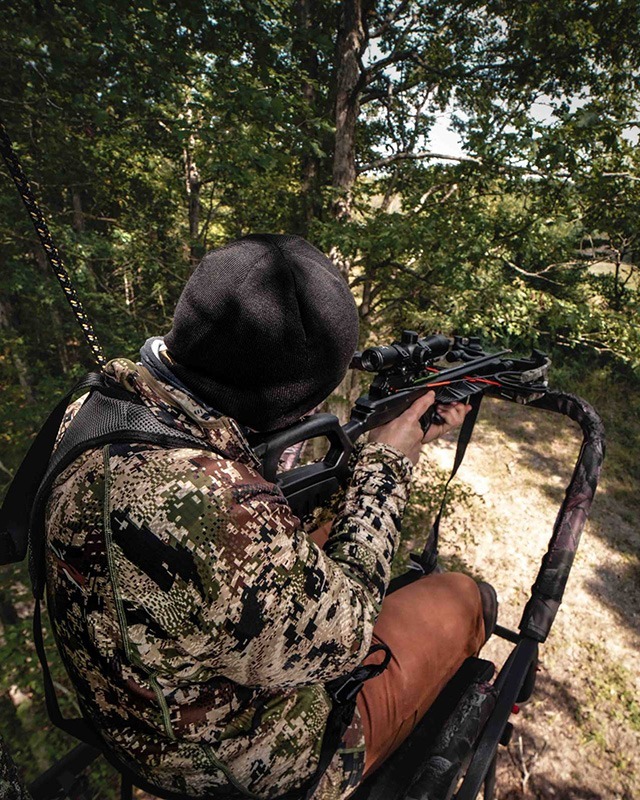 Begin Your Outdoor Journey
Discover Tennessee's wilderness by being in it. Live, eat, and wake up underneath the big Tennessee sky while you get to know wildlife from outdoorsmen and women with a lifetime of experience.
No previous experience necessary. We will provide all the equipment and training you'll need for a great experience.
Hunting and Fishing Academy
Classes and events
More from Hunting and Fishing Academy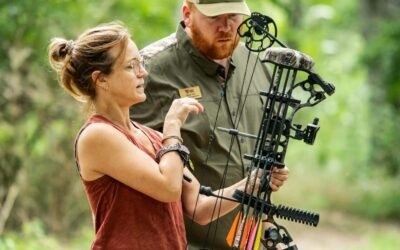 Tennessee Wildlife Federation is reconnecting residents with the Tennessee outdoors through its hands-on hunting and fishing workshops.
read more
Get the latest conservation news and actions to take!