Tennessee is the most biologically diverse inland state in the United States. The topographical diversity within the state allows a variety of species to thrive. From the Appalachians of East Tennessee to the wetlands of West Tennessee, Tennessee has it all.
The Volunteer State offers a wide variety of outdoor pursuits. From hunting to hiking, you'll be sure to find an outdoor activity in this diverse state.
In no particular order, here are the Top 10 Places to Recreate Outside in Tennessee.
Each place has its own set of regulations regarding permits, boundaries, seasonal information, etc. Research each destination before heading on your next Tennessee outdoor adventure!
East Tennessee
Check off a bucket list item when you catch a brook trout on the Hiwassee River. As one of the Southeast's most diverse fisheries, this waterway is an ideal destination for anglers wanting a colorful stringer at the end of the day. The consistent water temperatures and heavy stockings make it a perfect place to fly fish.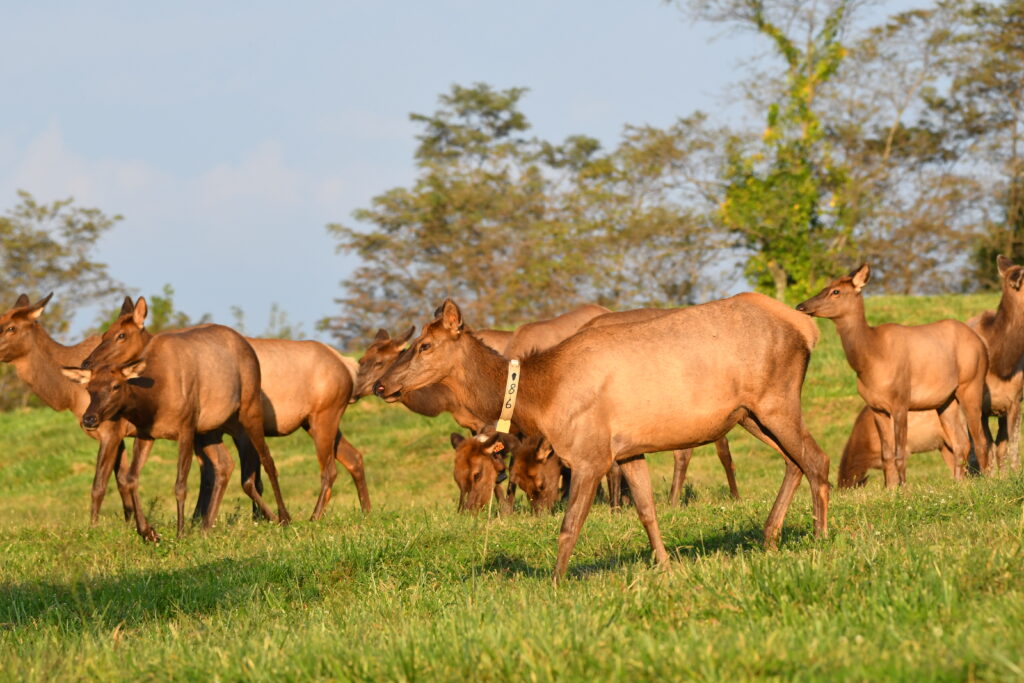 Opened in 2005, the Hatfield Knob Elk Viewing Tower is the optimal vantage point for those looking to observe the elk that roam the North Cumberland Wildlife Management Area (WMA) and beyond. Recently reconstructed, "the tower was named in honor of Terry and Jane Lewis, a local couple who have dedicated countless hours and resources promoting Tennessee's elk herd." Elk were reintroduced to the state of Tennessee in 2000 and now boast a population of more than 400. Because of the steady growth in numbers over the years, hunting for elk was opened to the public in 2009 with only 15 permit holders chosen for the quota hunt each season.
Split between Virginia and Tennessee, the South Holston Reservoir is considered one of the top two lakes in Tennessee. Around 60% of the shoreline borders the Cherokee National Forest making it ideal for fishing from both boat and bank. Whether it's smallmouth bass fishing in the lake or fly fishing in the rivers for trout, the 7,580-acre Tennessee Valley Authority reservoir is a water lovers' utopia.
Middle Tennessee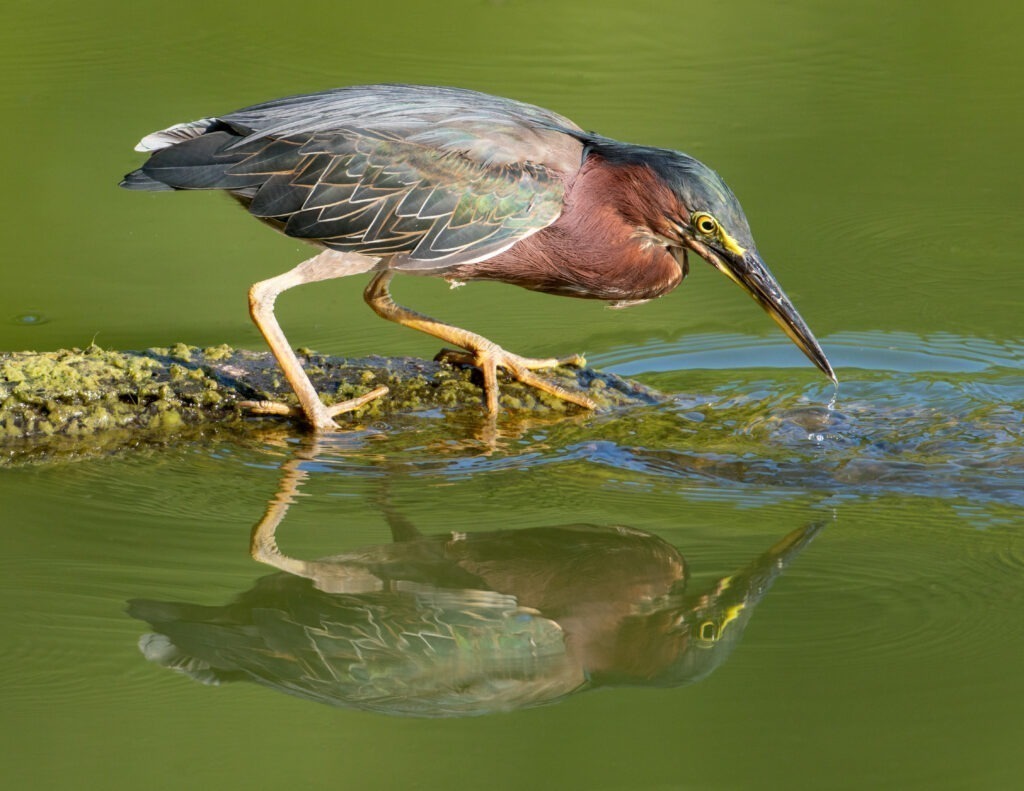 On the edge of the bustling city of Nashville lies a wildlife enthusiasts' paradise—Radnor Lake State Park. While hunting is not allowed, visitors have a high likelihood of seeing white-tailed deer, turkeys, waterfowl, and many other species of all kinds along its trails. The state park takes wildlife viewing to another level with its Barbara J. Mapp Aviary Education Center. The aviary complex "allows up close observation of non-releasable birds of prey, and offers a bird's eye view of the surrounding hillside and wildlife."
Experience a phenomenon that occurs only in a few places in the world. Hazard Cave in Pickett CCC Memorial State Park is home to glow worms–a unique insect larvae which emits "the bluest light ever recorded for any bioluminescent insect." Reaching their peak in early June, these insects create a magical experience for visitors as they light up the "cave walls and surrounding vegetation."
A centerpiece for the 883-acre Rock Island State Park, the white water rapids below the Great Falls Dam draws thrill-seeking paddlers from around the world. The 30-foot cascading waterfall creates a rush of adrenaline for kayakers and a scenic view for those interested in other activities. A family-friendly area, the state park is also open to camping, hiking, swimming, and fishing.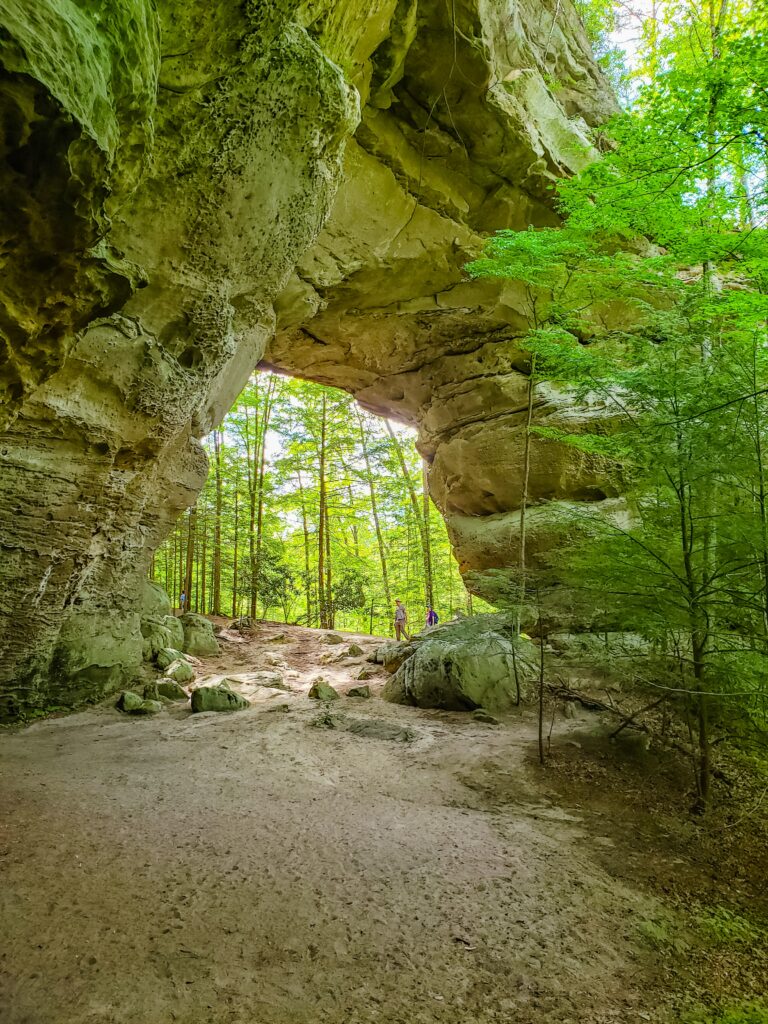 Experience 125,000 acres of the Cumberland Plateau in Big South Fork National River and Recreation Area by horseback riding, hiking, white water rafting, mountain biking, rock climbing, hunting, fishing, and more. This area is a one-stop shop for outdoor activities and has endless opportunities to experience breathtaking views and monumental geological formations. Trails both long and short, easy and strenuous, wind throughout Big South Fork, creating accessibility for all.
West Tennessee
Annually hosting major league fishing tournaments, Pickwick Lake attracts anglers from all over for its vast fishing opportunities. A multistate lake, the 50-mile waterway runs from Pickwick Dam in Tennessee to Wilson Dam in Florence, Alabama. Bill Dance ranks it as his favorite waterway in the state. He says "the main lake and its tributaries are prime smallmouth, largemouth, crappie and catfish areas…"
Sacred land for Tennessee bow hunters, Presidents Island is the premier public deer hunting ground in the state. These 6,800 acres located in Southwest Shelby County are legendary for the mature deer it produces. This has not happened by accident—the Tennessee Wildlife Resources Agency, who manages the WMA, enforces a bag limit of "one antlered deer, which must have nine (9) antler points or a minimum outside beam spread of twenty (20) inches. Regulations like this only sweeten the deal for the lucky few selected for the quota hunts each season.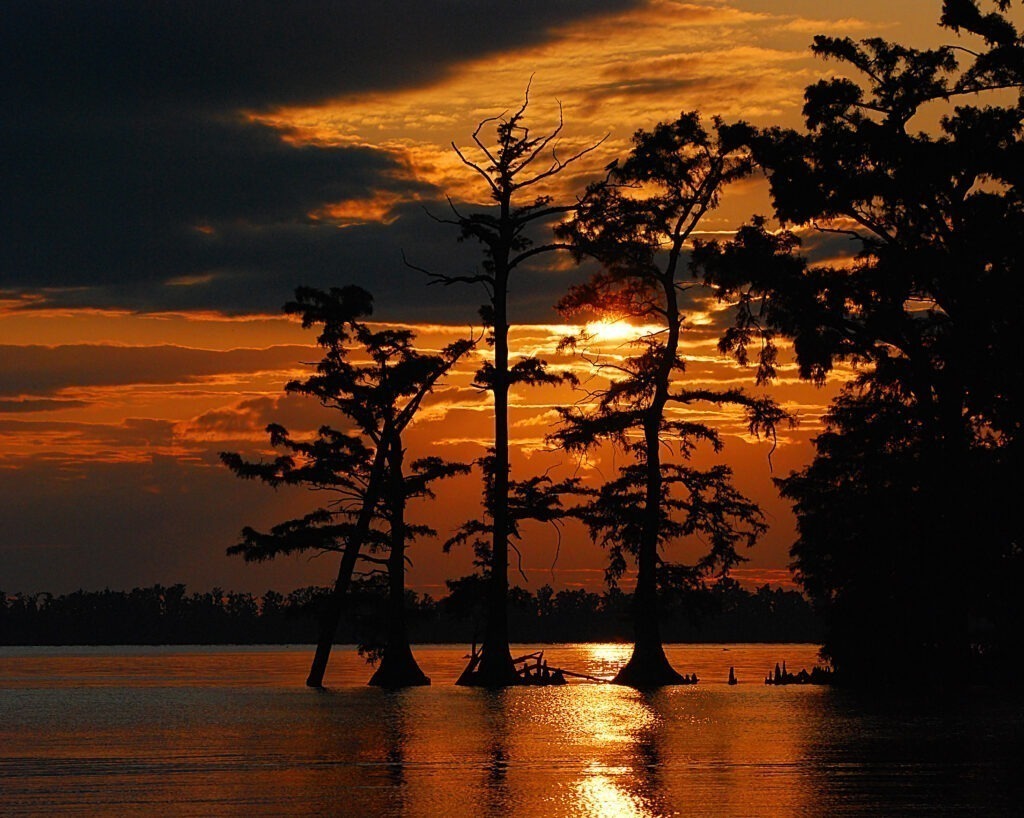 Fulfill your lifelong waterfowl ambitions in West Tennessse's Reelfoot Lake WMA, a renowned duck hunting destination. Encompassing 15,000 acres of Northwest Tennessee, the lake "… was created by a series of violent earthquakes in 1811-1812 that caused the Mississippi River to flow backwards for a short period of time." Combining its position on the Mississippi Flyway and its wetland ecosystem, Reelfoot Lake is "a magnet for birds during the winter."


Feature photo by Perry Falcon