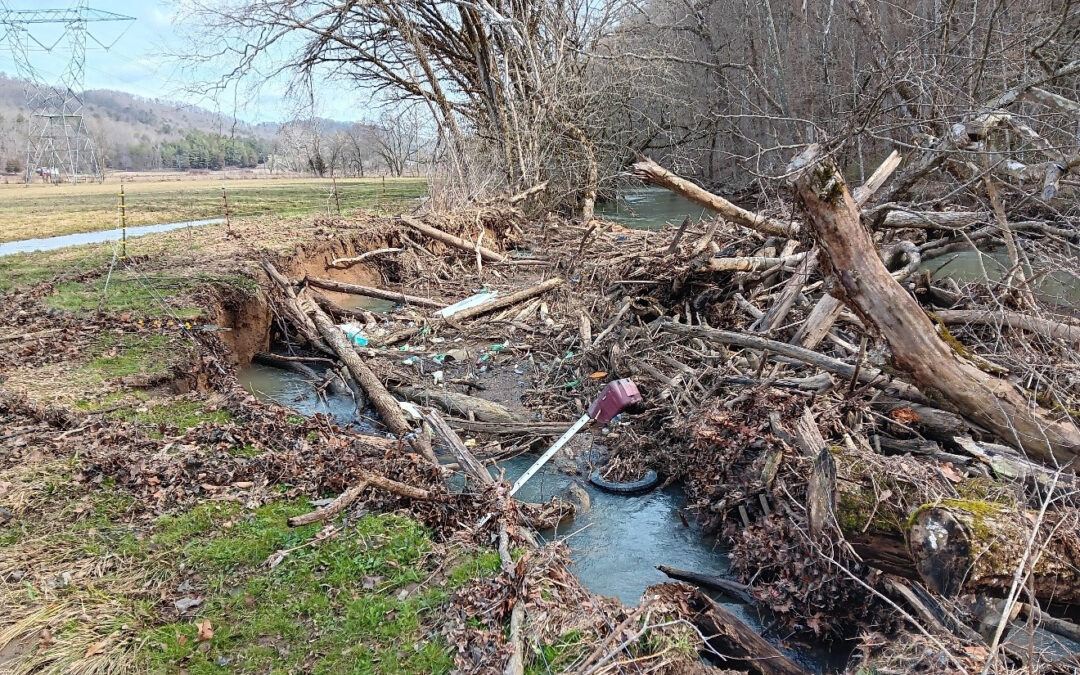 Tennessee Wildlife Federation's Habitat Conservation team will soon be starting a new stream restoration project near Knoxville.
read more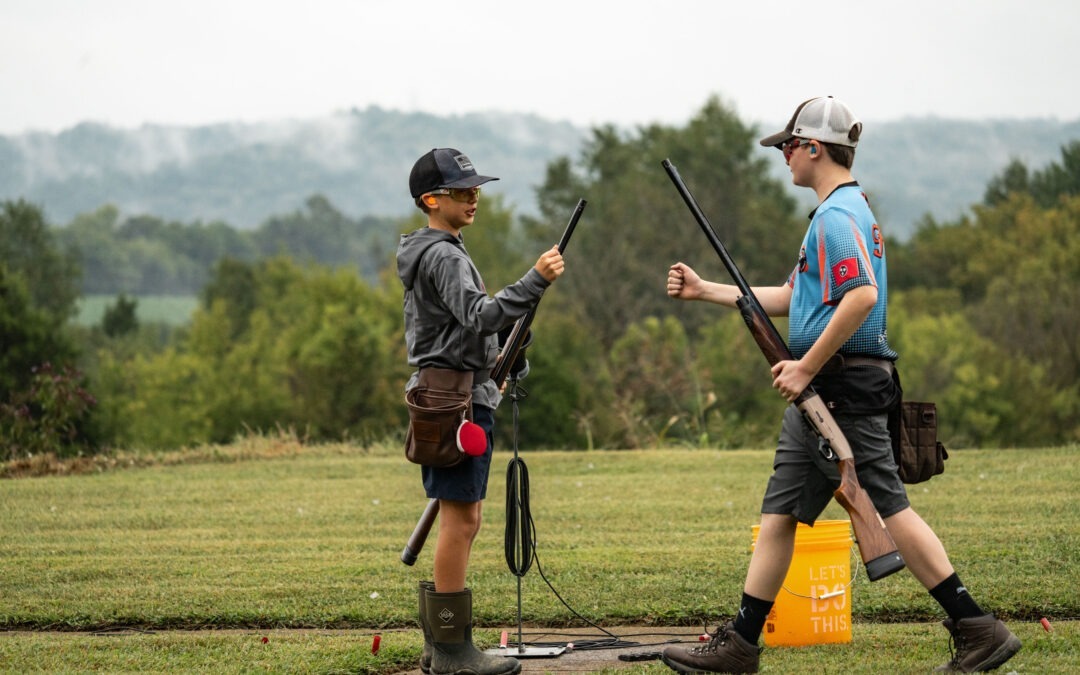 The statewide Recruiting Day provides an opportunity for children, ranging from nine years old through 12th grade, to learn and engage in shotgun sports for free.
read more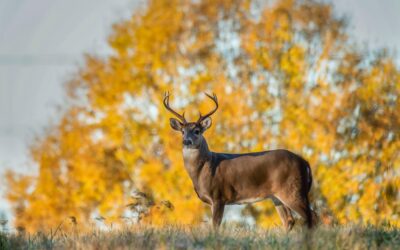 Did you know you can give back to Tennesseans in need just by taking part in the age-old tradition of deer hunting?
read more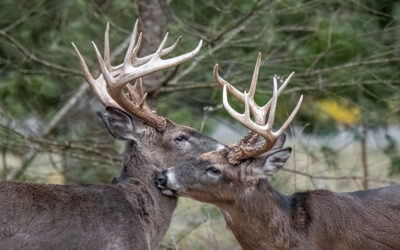 Congress is expected to pass the CWD Research and Management Act to combat CWD, a contagious and fatal disease affecting deer and elk.
read more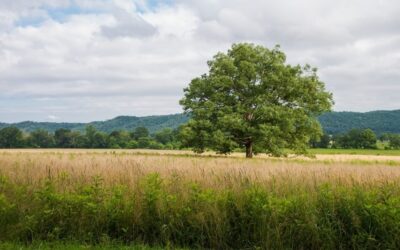 The North American Grasslands Conservation Act is essential for restoring North America's grasslands and prairies.
read more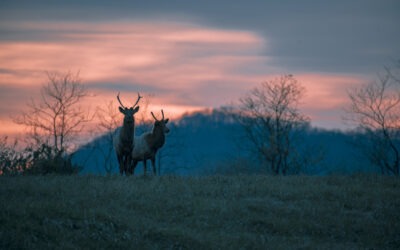 The 1937 Pittman-Robertson (PR) Wildlife Restoration and the 1952 Dingell-Johnson (DJ) Sport Fish Restoration Acts provide for a "user pays" American System of Conservation Funding.
read more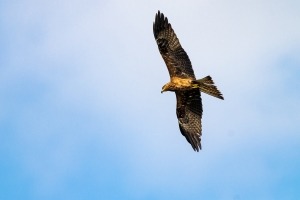 On June 14, the U.S. House of Representatives voted to pass the Recovering America's Wildlife Act (RAWA). More than 1,400 animal and plant species in Tennessee are at risk of becoming threatened or endangered.
read more
Get the latest conservation news and actions to take!