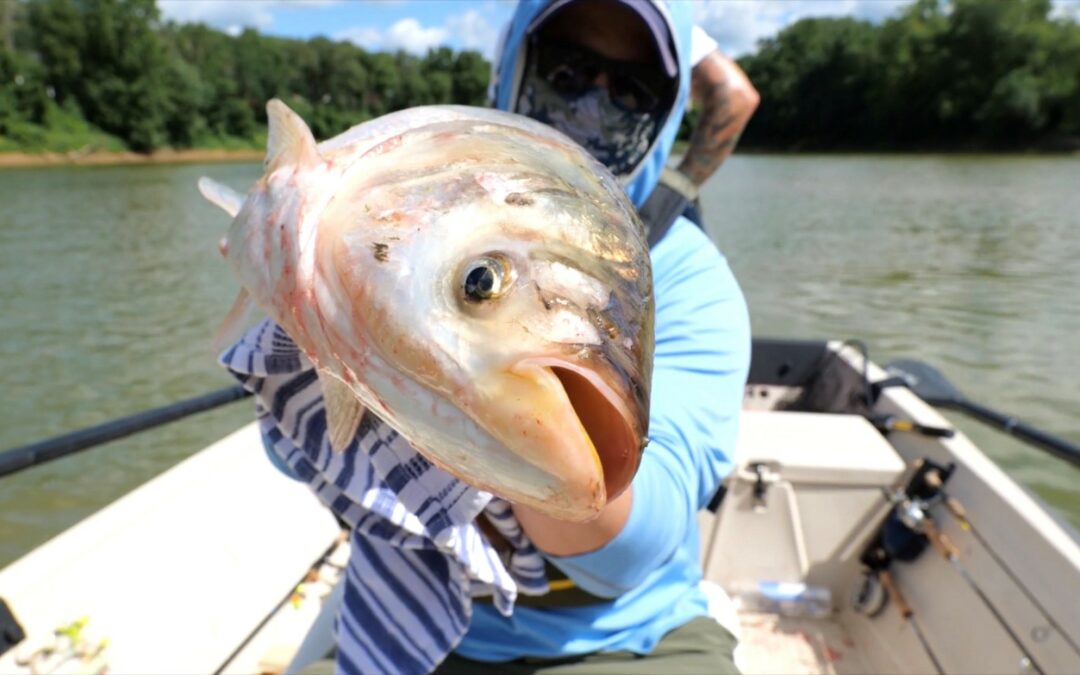 Football and the national effort to stop invasive carp have a lot in common.
read more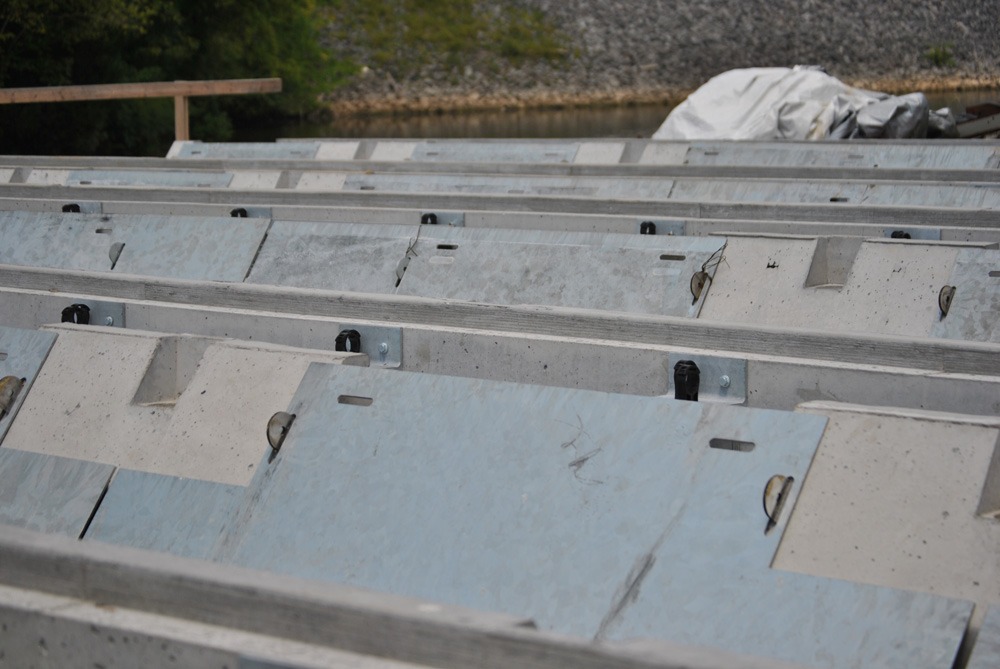 Tennessee Wildlife Federation is hailing a significant funding win in the battle against invasive...
read more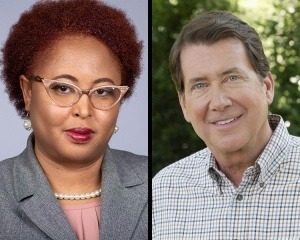 In an exclusive interview with Tennessee Wildlife Federation, we asked U.S. Senate candidates Marquita Bradshaw and Bill Hagerty to share their thoughts on conservation in Tennessee.
read more
SPEAK OUT
Let your lawmakers know conservation is important to you.
Help lead Tennessee's wildlife and habitat conservation movement by making your voice heard.
Make Your gift for tennessee's wildlife and great outdoors.
Tennessee's wildlife, water, and wild places are under more pressure than any time in decades. Conservationists like you make all the difference.