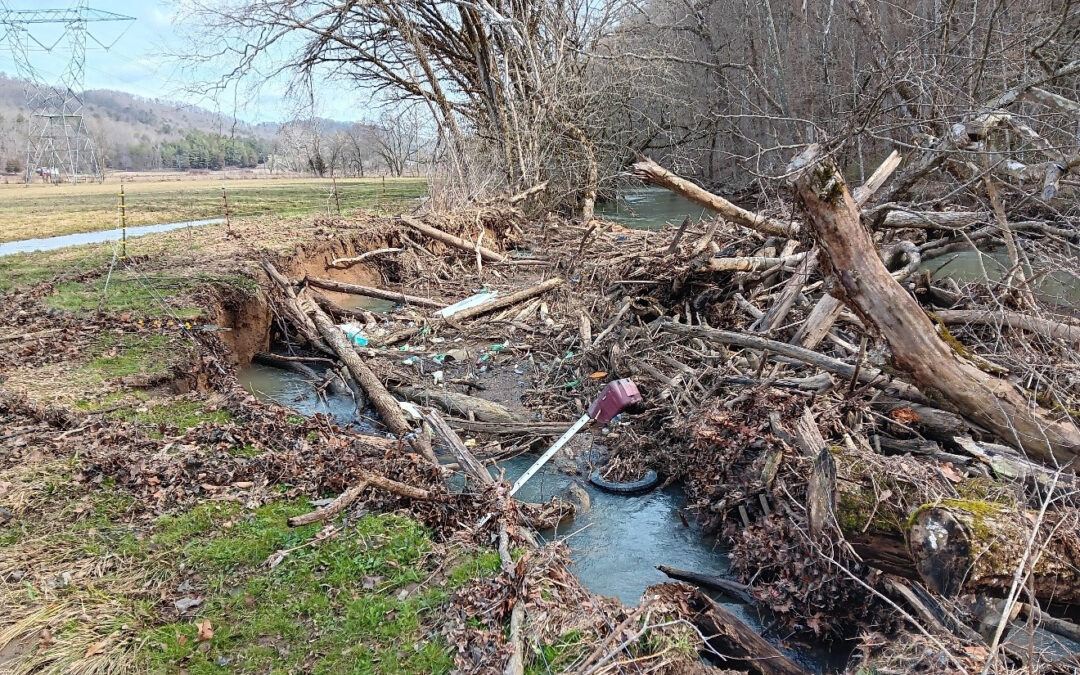 Tennessee Wildlife Federation's Habitat Conservation team will soon be starting a new stream restoration project near Knoxville.
read more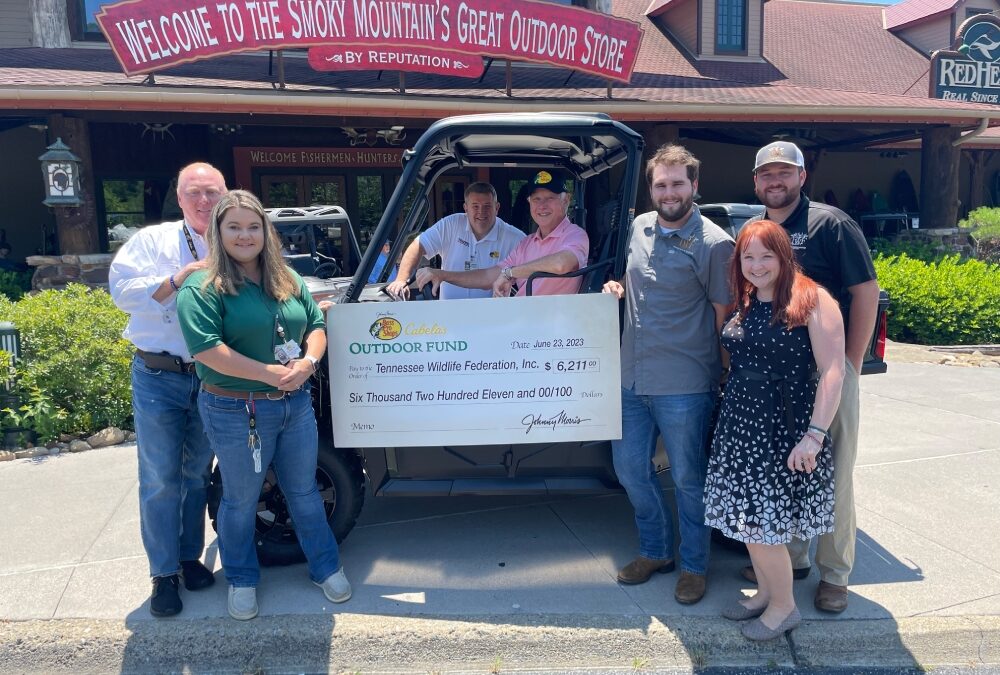 The Bass Pro Shops store in Kodak, TN, recently presented Tennessee Wildlife Federation with a check for $6,211 from the Bass Pro Shops and Cabela's Outdoor Fund.
read more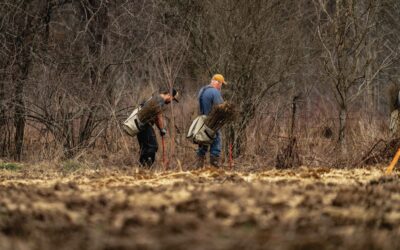 As of June 2023, the Federation has enhanced and protected more than 15,000 acres of land across the state and planted more than 500,000 trees.
read more
SPEAK OUT
Let your lawmakers know conservation is important to you.
Help lead Tennessee's wildlife and habitat conservation movement by making your voice heard.
Make Your gift for tennessee's wildlife and great outdoors.
Tennessee's wildlife, water, and wild places are under more pressure than any time in decades. Conservationists like you make all the difference.