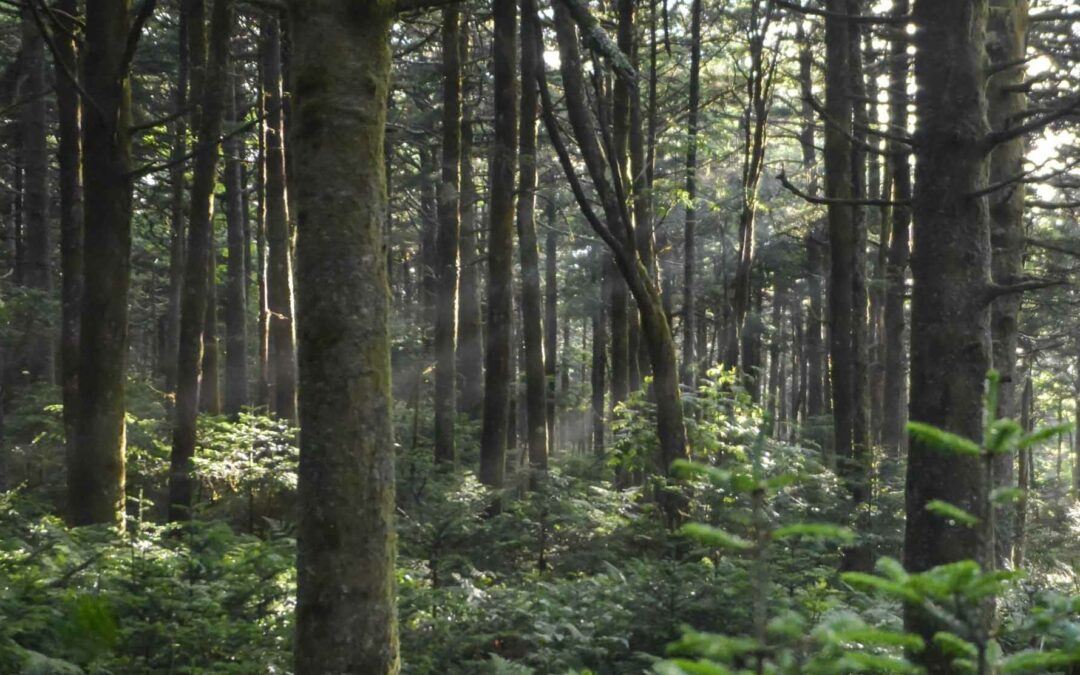 Tennessee Wildlife Federation has received a significant multi-year grant to restore forest and grassland habitats in Tennessee.
read more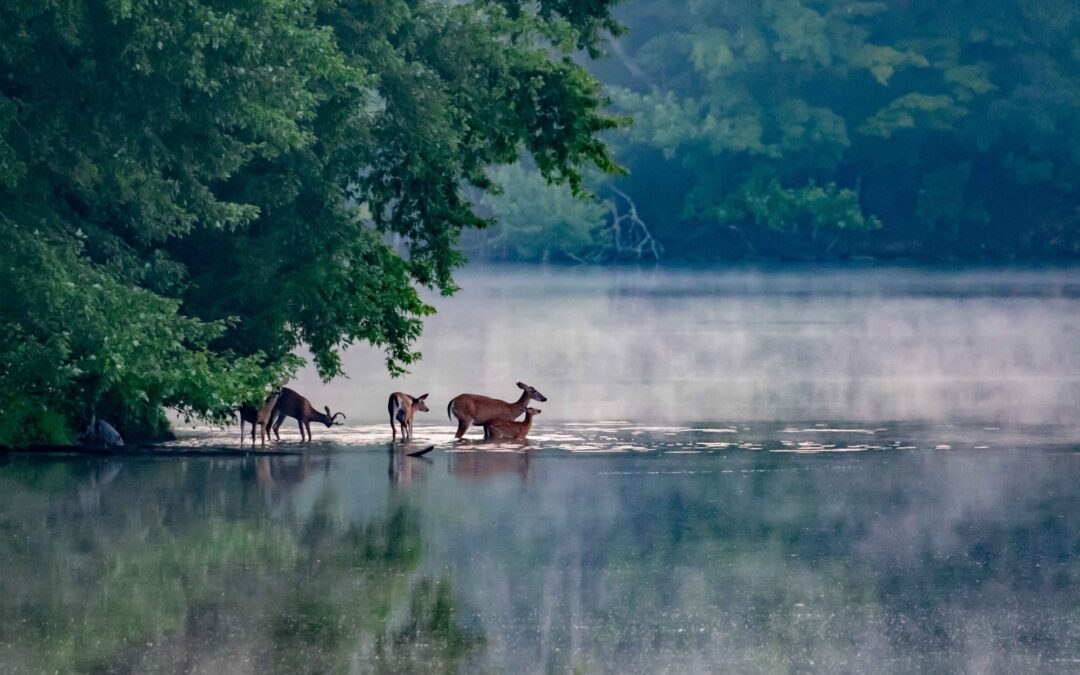 The Federation came together with other NGOs and formed a coalition. Within days of forming the coalition, more than 1,200 individuals had emailed their legislators opposing bills that threatened public land.
read more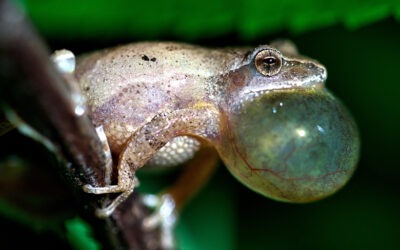 Though much cold weather looms ahead, the winter solstice has passed and days are getting longer. And when those occasional warm January days arrive, a couple of Tennessee frog species are poised to take advantage of the opportunity to begin calling and mating.
read more
SPEAK OUT
Let your lawmakers know conservation is important to you.
Help lead Tennessee's wildlife and habitat conservation movement by making your voice heard.
Make Your gift for tennessee's wildlife and great outdoors.
Tennessee's wildlife, water, and wild places are under more pressure than any time in decades. Conservationists like you make all the difference.