Since our founding in 1946, Tennessee Wildlife Federation has worked to conserve our state's wildlife and natural resources for current and future generations.
It's been a long road, but thanks to the support we've received over the years from passionate outdoor enthusiasts, we've been able to make a difference for our cherished wild places along the way.
Those successes include the formation in 1949 of what has since become the Tennessee Wildlife Resources Agency. It was created to make wildlife management decisions based on science. Before that, rules—if there were any—were controlled by local politicians and were often influenced by money and power. That led to wildlife populations teetering on the edge.
Check out the story below from our history when the legislature attempted to regain control of wildlife management in Tennessee rather than leaving it to wildlife biologists.
'CALL TO ARMS' SOUNDED
This story originally appeared three decades ago in The Commercial Appeal. Story truncated for space.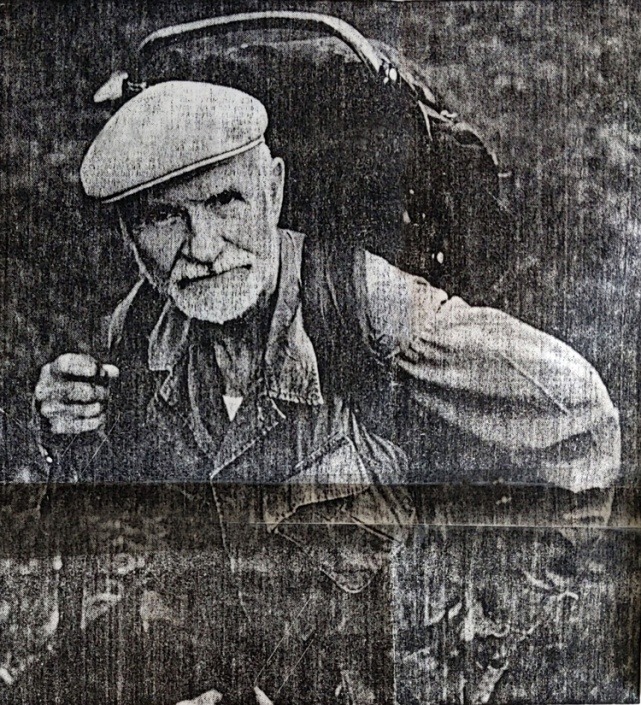 A call to arms for sportsmen of Tennessee has been sounded by Lucius E. Burch, Memphis attorney and avid outdoorsman, to battle moves in the Legislature to place the Wildlife Resources Agency under the thumb-rule of politicians.
"Too many people for more than 40 years have labored to keep wildlife administration out of the hands of politicians and we must not stop now," Burch said.
"If you remember, I was in on this from the beginning and served as the first chairman of the Tennessee Game and Fish Commission," Burch said.
Burch said sportsmen of the state through the [Tennessee Wildlife Federation] and organizations such as the West Tennessee Sportsman's Association, have been vigilant in trying to frustrate the efforts of politicians to recover control over game and fish.
The attack on Tennessee Wildlife Resources Agency (TWRA) has been engineered in the House by Rep. Jimmy Naifeh (D-Covington) and is being carried on in the Senate by Sen. Frank Lashlee (D-Camden) and Sen. Milton (D-Union City). …
Naifeh, House majority leader, mounted his attack on TWRA after he was among a party of dove hunters raided by game officials. However, he was not one of the 24 hunters from a group of 30 who were cited fo hunting over a baited field.
Naifeh claims that the reason he was not cited was "I never fired my gun." … Lashlee has been a severe critic of the game and fish organization for years and has always been ready to step in and try to return the agency to the politicians.
Since the days game and fish was wrested away from the politicians by sportsmen like Burch, there have been bills after bills introduced to alter the setup. None has fared well and sportsmen need to make sure these latest attacks fail.
TWRA is operating under an independent status very efficiently and fairly. It does not need the political interference these bills would force upon the wildlife program by disgruntled representatives and senators who have no more than a bone to pick.
Most of TWRA's operating funds are generated by licenses purchased by hunters and fisherman, who deserve the right to make sure their dollars are spent where they will do the most good rather than on some special interest of a power-wielding politician.
Naifeh and his dove-hunting friends were caught red-handed and should suffer the consequences, be it fines or embarrassment.
The wildlife program of this state should not be changed as a measure of revenge desired by the House majority leader.