Thanks to everyone who entered photos and cast votes in the 2024 Tennessee Wildlife Federation Photo Contest! We are excited to announce the winning photos that will be featured in our 2024 calendar.
2024 Photo Contest by the numbers:
Nearly 6,500 votes cast between 48 photos for People's Choice
17 winning photos featuring 14 species of wildlife
Photographers came from 146 cities across 7 states
262 people entered the contest
More than 2,300 photos of Tennessee's wildlife and wild places submitted
32 honorable mentions
The 2024 calendar celebrates the beauty of Tennessee's wildlife, landscapes, and natural wonders. The first 250 donors to make a $60 or more tax-deductible donation will receive this limited edition Tennessee Wildlife Federation calendar and support the incredible biodiversity of Tennessee all year long!
Congratulations to all winners!
Calendar Cover Photo Winner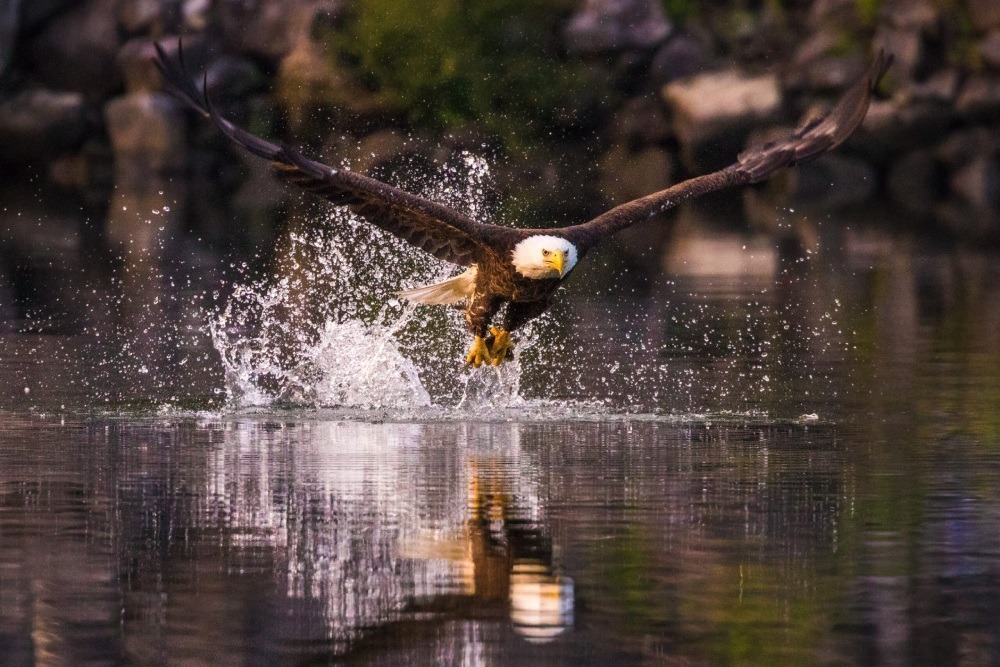 Splash After the Catch by Kalley Cook
Kalley Cook has always enjoyed being out in nature and learning about the world around her. She got her first camera at a young age and knew immediately being a nature and wildlife photographer was her passion. For Kalley, being outside with her camera alongside her daughter is a special way to experience Tennessee nature. See more of Kalley's work at kalleycook.smugmug.com.
People's Choice Award Winner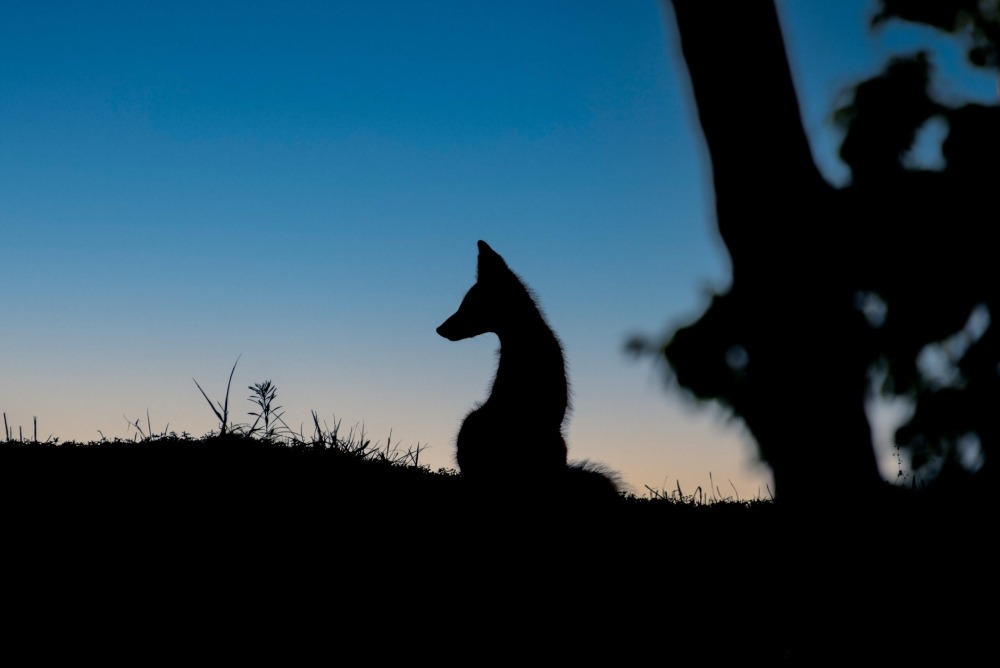 Sunrise Silhouette by Christopher Barger
Christopher Barger is from Harriman, TN, and has been a volunteer community and sports photographer in Roane County schools and college for the past 10 years. In his love for photography, he has also grown passionate in wildlife photography and spends most weekends out in nature taking pictures. You can find more of Christopher's photos at christopherbarger.smugmug.com/.
Landscape Photo Winners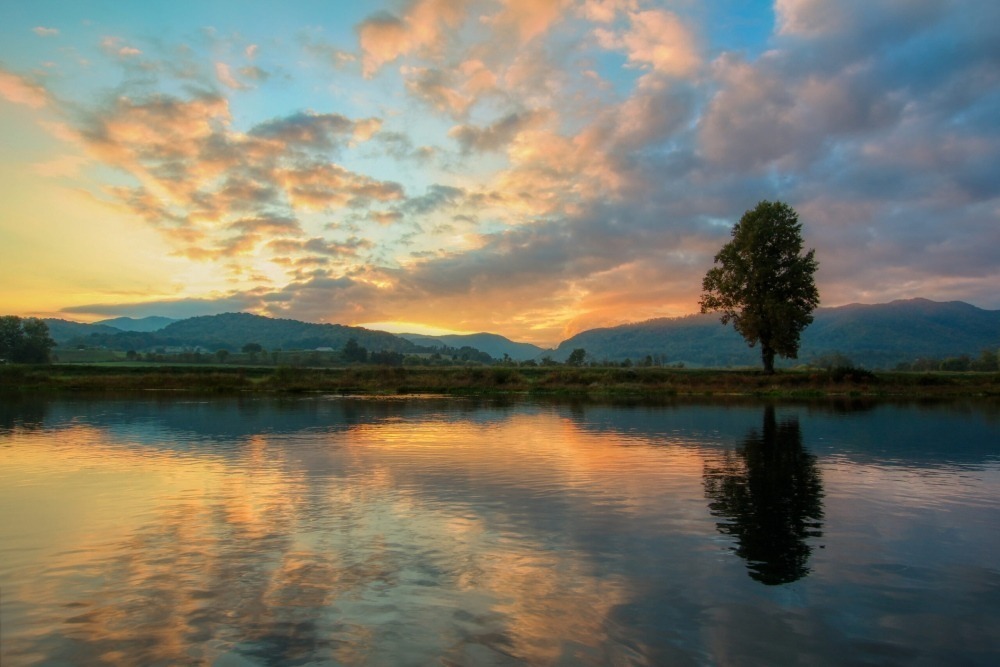 Sunrise on Watauga Lake by Ryan Rice
Ryan Rice is an avid landscape and wildlife photographer from Gray, Tennessee. He enjoys spending his free time photographing the beautiful Northeast Tennessee region. You can view Ryan's nature photos and drone videos at aboveground.media or on Facebook @AboveGroundDrones.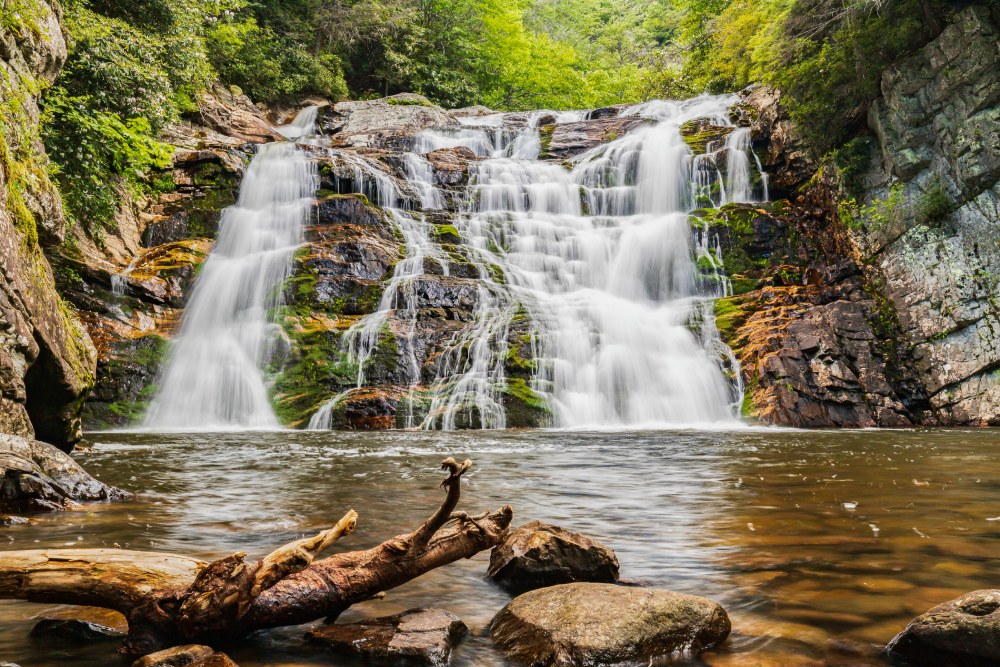 Feel the Power by Chad Woodhouse
Chad Woodhouse is a full-time MRI Technologist who has been practicing photography for the past seven years. He enjoys photographing landscapes and wildlife to showcase subjects most people don't see every day. Chad finds his photography adventures very rewarding, and hopes to become a professional landscape and wildlife photographer. Chad's photos can be found on Instagram @woodhouse.photography.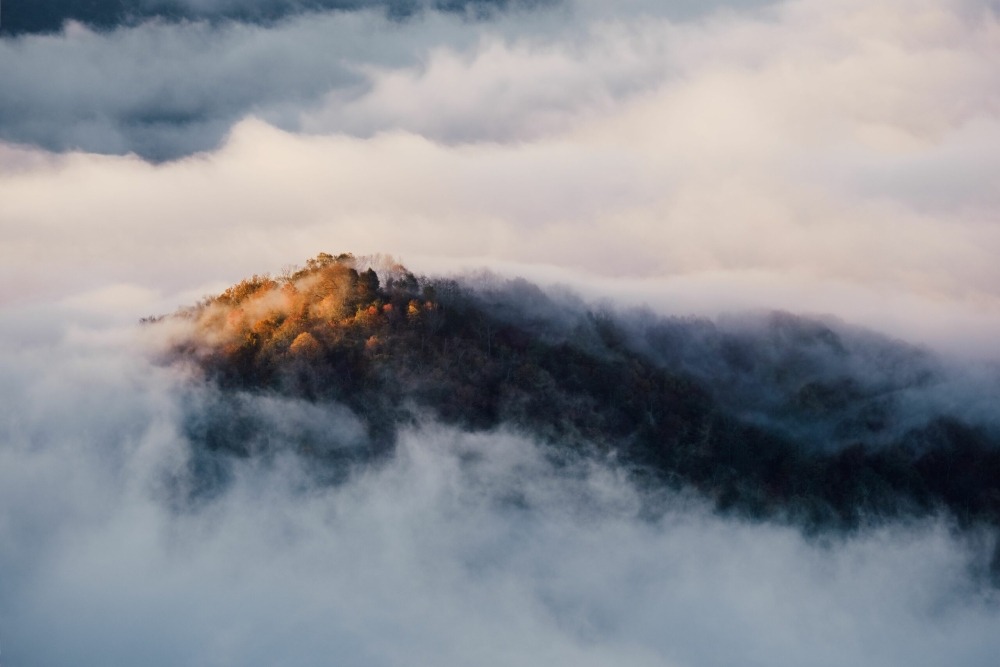 Cloud Inverted Sunrise by Bobby Russell
Bobby Russell is a landscape and adventure photographer near Knoxville. He believes the world is full of stories waiting to be told. Photography allows Bobby to share the beauty of his home through his eyes in hopes it will inspire and uplift others. Bobby's photography can be found at barussell.co.
Monthly Feature Winners
Ring-Billed Gull on Frozen Lake by Timothy Loyd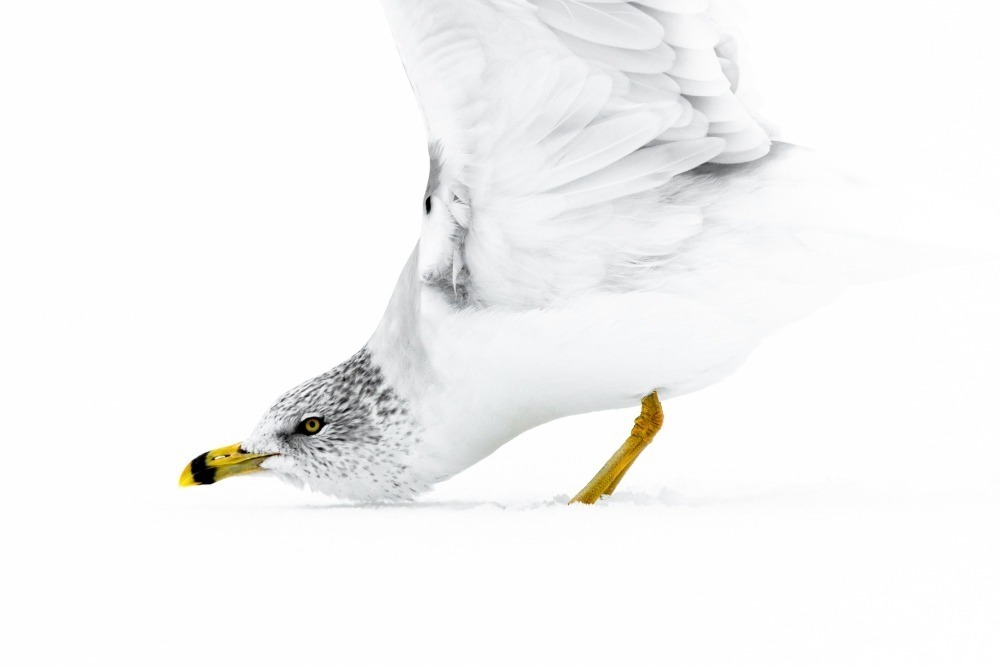 Timothy Loyd is a hobbyist photographer and birder in Hendersonville. During a deep freeze and after snowfall, he captured this ring-billed gull standing on the frozen lake at Memorial Park getting ready to take off. See more of Timothy's work on Instagram at @thefeatherchannel.
Spotted by Nik Lytle
Nik Lytle is a photographer based in Knoxville. He got his first camera after a trip to New York when he could only take photos on his phone, and has now found a passion for car photography. Nik's photography can be found on Instagram @niklytle.jpg.
Smallmouth Bass by Michael Kaal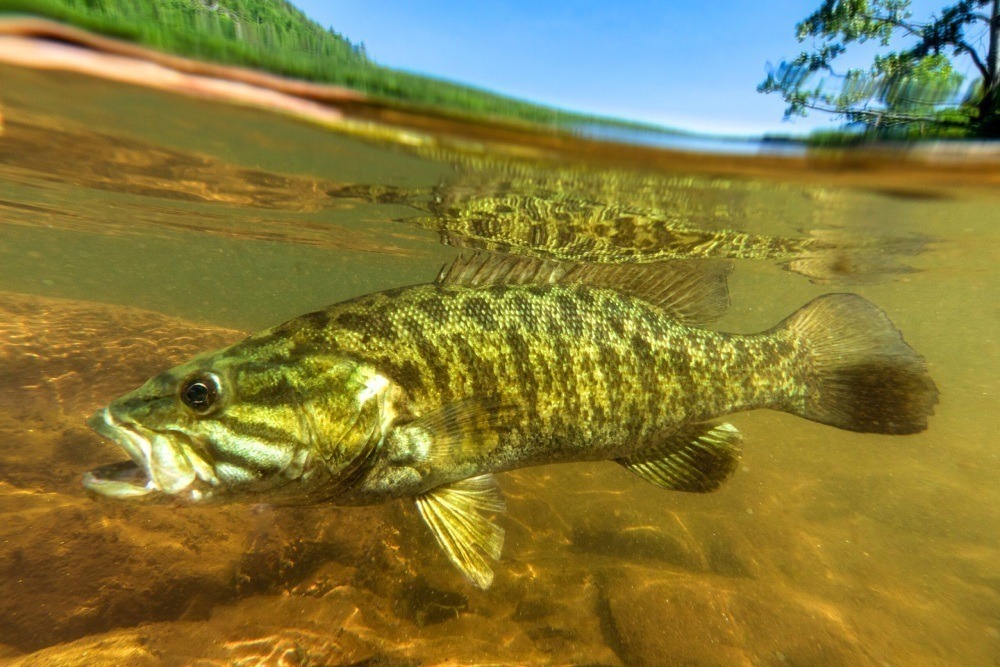 Michael Kaal is a photographer, husband, father, and mentor from East Tennessee. He specializes in photographing nature landscapes. Michael enjoys getting into the outdoors as much as possible. View more of Michael's work at michaelkaalphotography.com.
My Mom's Got Me by Brenda Gilbert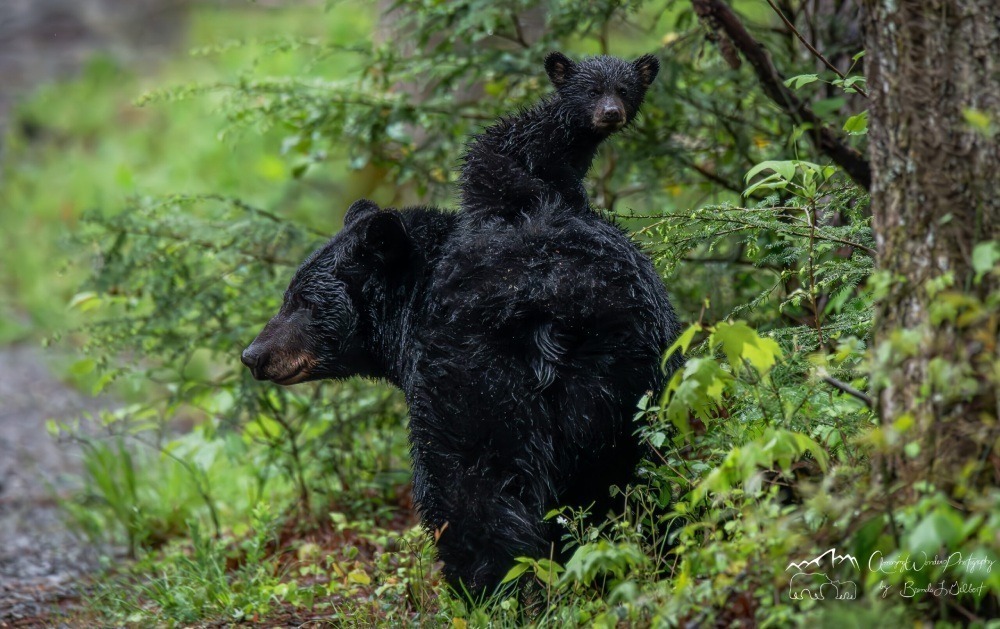 Brenda Gilbert is a nurse practitioner in Cleveland, TN. She uses her free time to get out in nature, spend time alone, and connect with God. Being an avid wildlife and landscape photographer, she spends a lot of time in East Tennessee capturing the region's abundant beauty and sharing it with others. Brenda's photography can be found at amazingwondersphotography.com or on Facebook @AmazingWondersPhotography.
Curious Common Yellowthroat by Wade Baker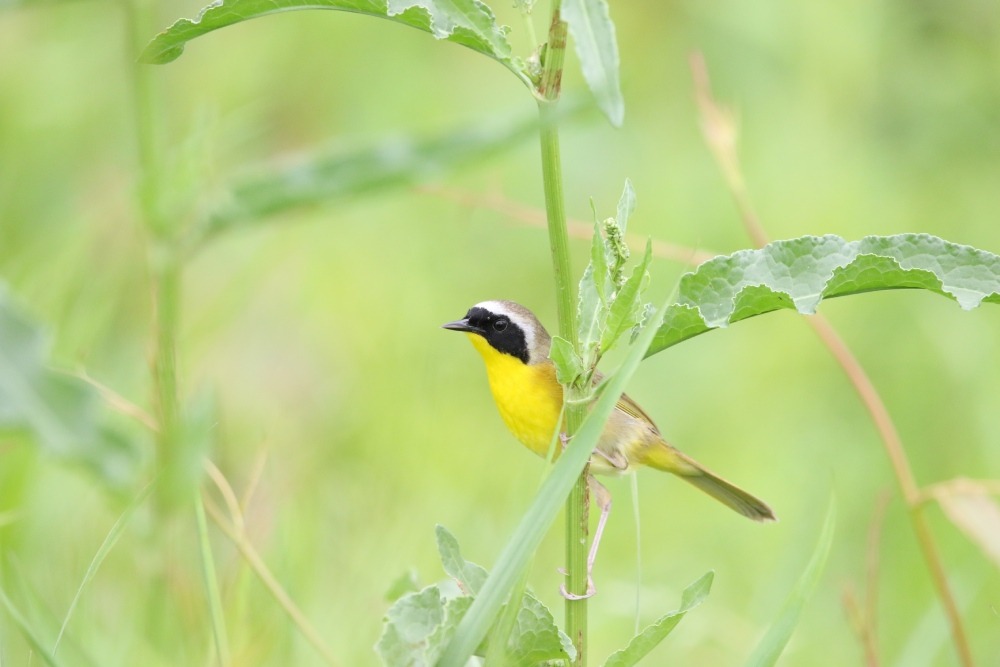 Wade Baker is an amateur bird and wildlife photographer based out of West Tennessee. He uses photography in pursuit of seeing as many bird species as possible and continuing to capture natural behaviors of native wildlife.
Squirrels by Rachel Evans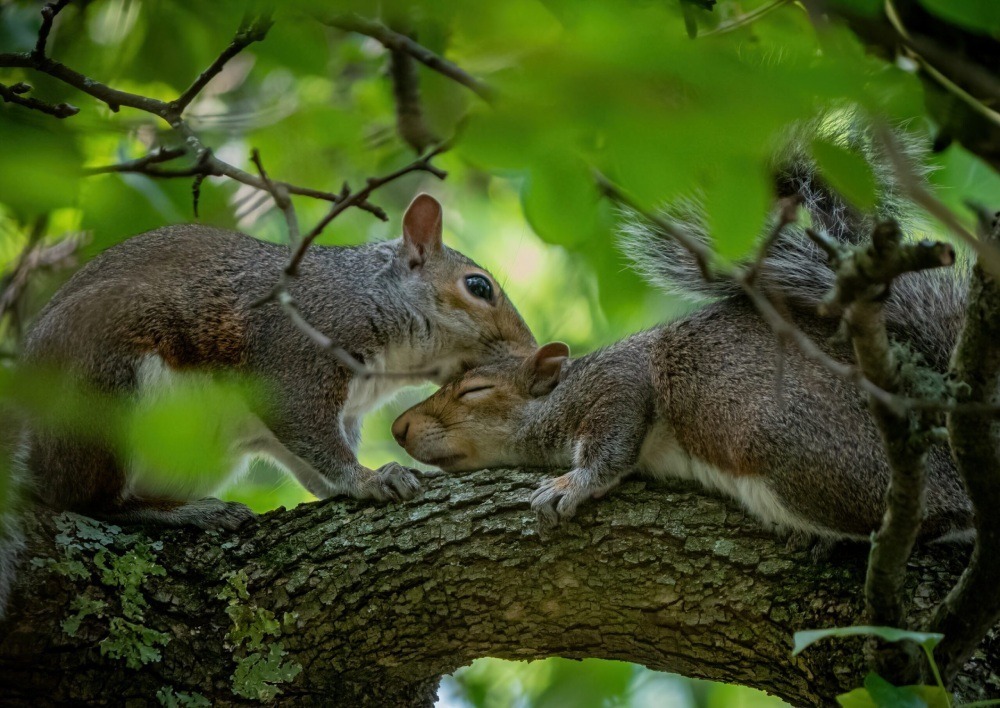 Rachel Evans is a research assistant in a nephrology laborator and is an avid wildlife photographer, mainly focusing on birds. She volunteers with the Nashville Wildlife Conservation Center in her free time. You can find her wildlife photography on Instagram @backyardsnaps.
Buckeye on Sedum by Joshua Cotten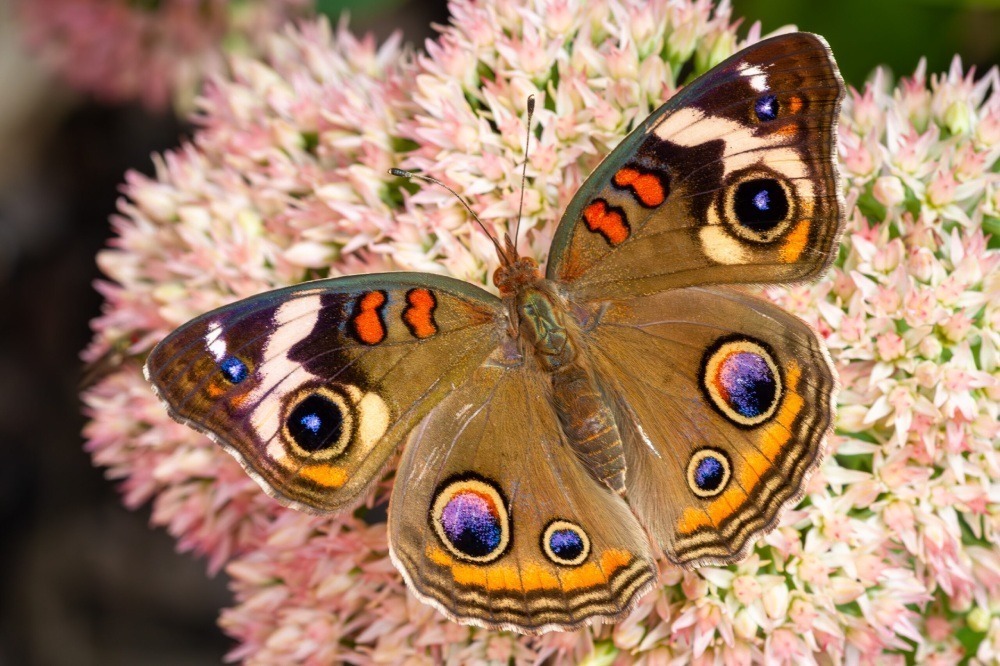 In 2020, Josh and his wife decided to create a hummingbird and butterfly garden in their backyard. Their garden just survived its fourth season attracting over 17 different species of butterflies and several ruby-throated hummingbirds. Josh loves photographing nature, especially birds and bugs. Josh is a member of the Memphis Camera Club, and you can find his photos at unsplash.com/@jcotten.
Duck Season by Dr. David Sloas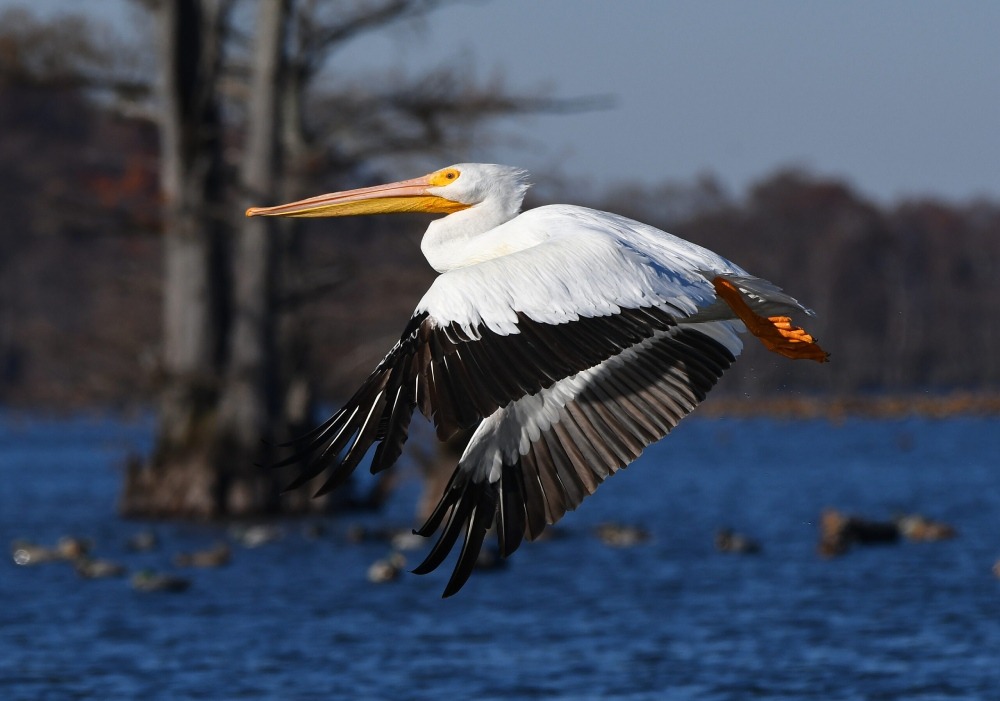 David Sloas, M.D. started taking photos to bring joy to his patients. A self-taught photographer, Dr. Sloas was selected as one of Nikon's 100 photographers and named one of 20 to watch on Instagram by Business Insider. See more of his work on Instagram @a_man_with_a_nikon.
American Bullfrog by Matthew Smallwood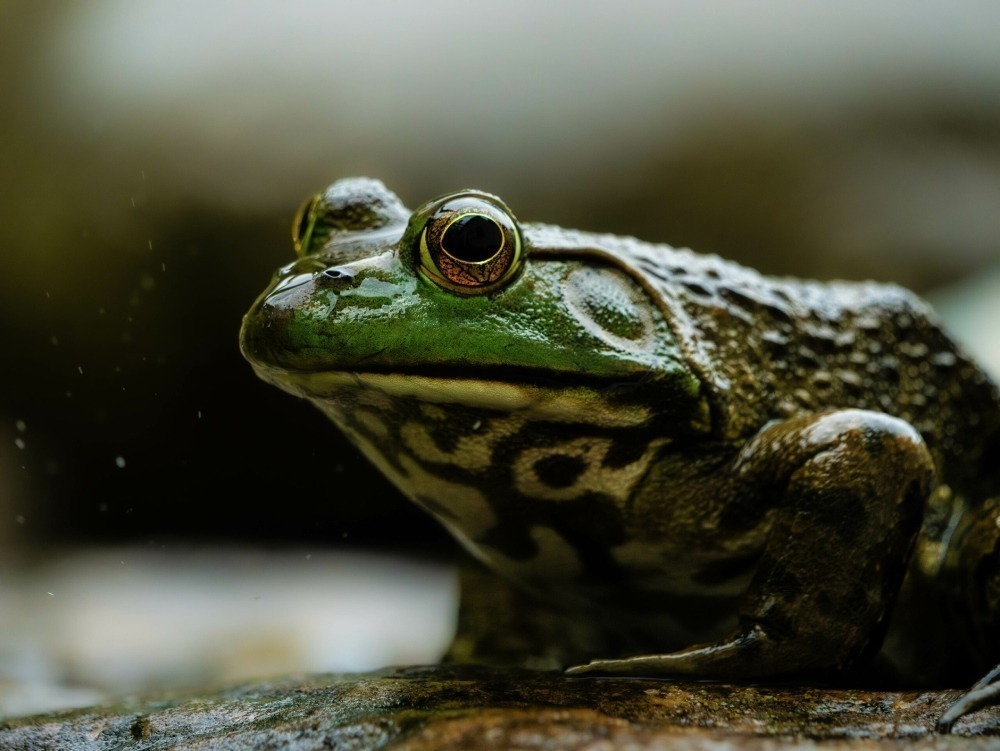 Matthew Smallwood recently picked up photography as a hobby that quickly grew into a passion. He mainly takes photos of nature and wildlife and enjoys being able to share some of the amazing moments he has come across in the natural world. View Matthew's photography on Instagram @therocketfish.
Spring Morning Turkey by Frank Snyder
Frank Snyder and his wife, Joyce, are residents of Athens, TN. A banker by trade, he is an avid wildlife and landscape photographer who spends as much time as possible in the Cherokee National Forest and Great Smoky Mountains National Park capturing images of the beautiful world of nature in East Tennessee.
Defeated by Whitney Kistler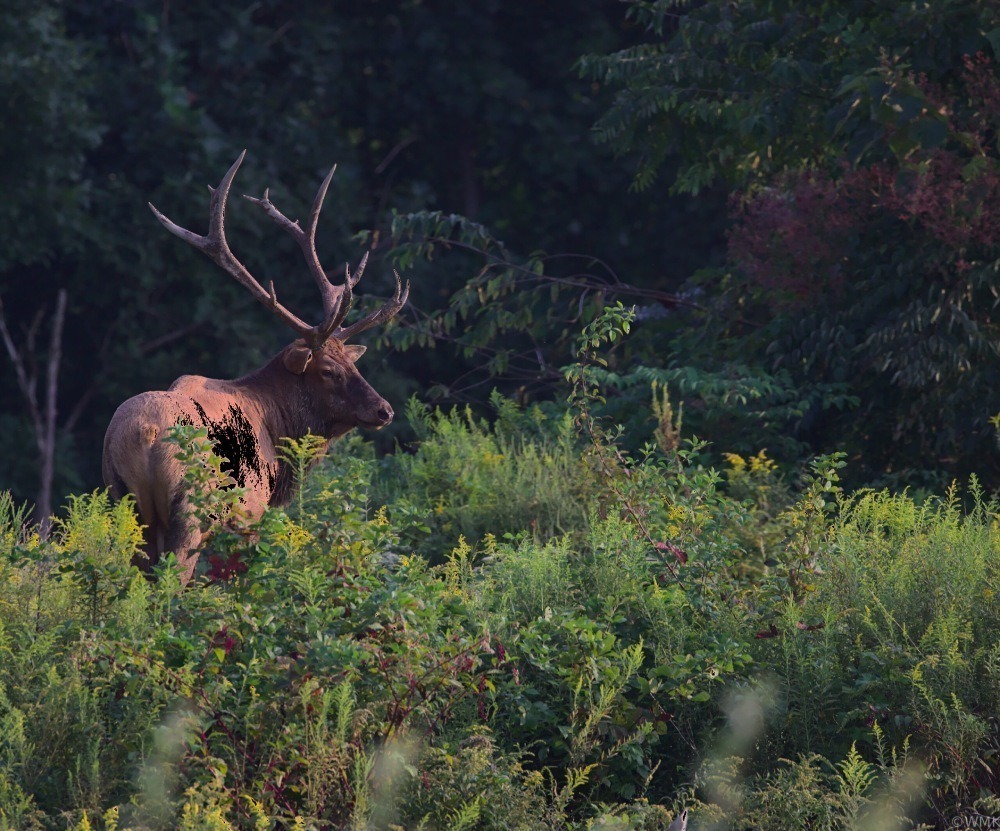 Whitney Kistler is an Associate Professor and Director of Conservation Biology at Lincoln Memorial University. He enjoys spending time outdoors and values the access to public lands in eastern Tennessee.
Mystical Magic of Winter by Laurie Anderson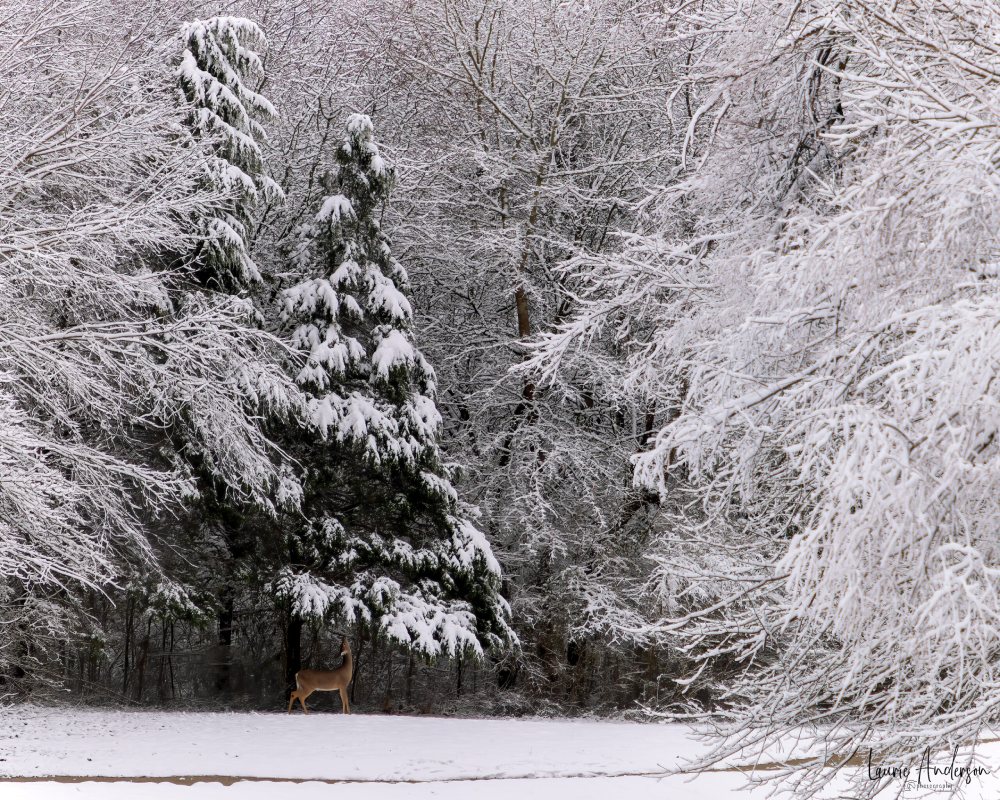 Laurie Anderson is a wildlife photographer who is passionate about capturing nature's beauty. She loves to hike and has an endless appreciation for the beauty and wonder of God's creations. Her work showcases the intricate details of wild creatures in their natural habitats, inspiring conservation and reverence for the natural world. See more of Laurie's work at laurieandersonphotography.com.
Honorable Mention Winners
Brian Anderson
Belinda Bridwell
Eddie Cleghorn
Richard Currie
Ken Gray
Angela Lannom
Kathy Malone
Thomas McEwen
Becky McRae
Bill Merrick
Michael Pachis
David Pelren
Diane Proffitt
Allen Sparks
Rebecca Stone
Owen Stonecipher
Robert Summitt
Bryce Wade
Greg Wathen
Michael Wolff


Featured photo by Christopher Barger